2 results total, viewing 1 - 2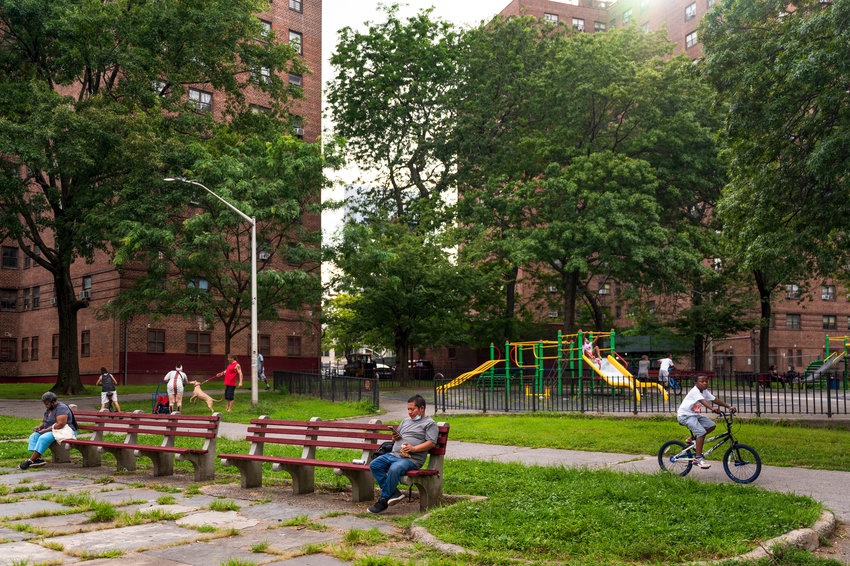 For Spanish-speaking residents like Stephanie Rodriguez, housing resources can be very limited. Living at Marble Hill Houses, Rodriguez often finds it difficult to get the help she and her family needs when it comes to some of the even most basic issues.
more
By JOSEPH DE LA CRUZ | 8/29/21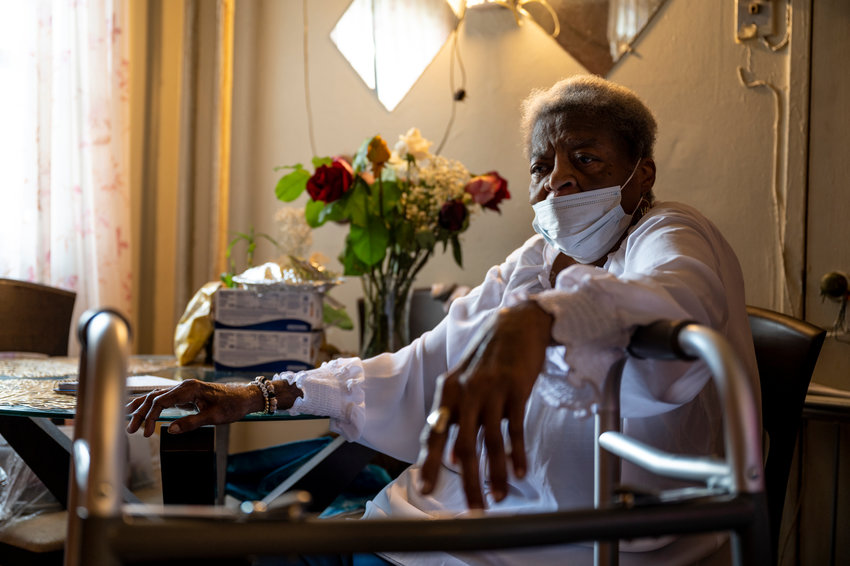 Marble Hill Houses is one of the more unique public housing complexes in the city. It straddles the border shared by both the mainland borough and Manhattan, creating a community where residents in one building could be represented by a completely different set of elected officials than those immediately next-door.
more
By JOSEPH DE LA CRUZ | 7/5/21