2 results total, viewing 1 - 2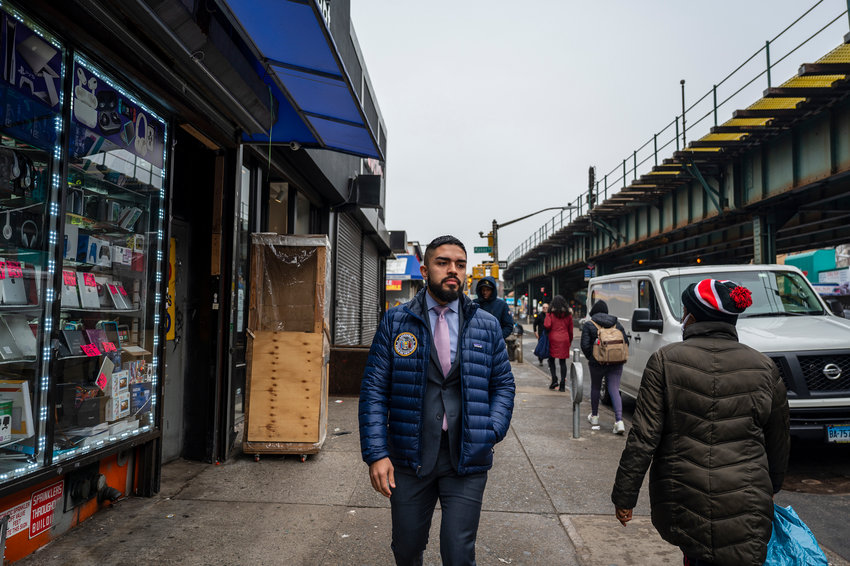 As the deadline to file draws near, a number of Bronx politicos are openly considering running for the state senate seat Alessandra Biaggi is vacating. Even some who already have jobs in Albany. Some like Kenny Burgos, who was just elected in 2020 to the Assembly. But he's not quite ready to commit.
more
By JOSEPH DE LA CRUZ | 2/28/22
When an incumbent decides to stay the incumbent, challengers are usually few and far in between. But when that incumbent decides to move on? It might be easier to compile a list of everyone who isn't vying to replace them.
more
By JOSEPH DE LA CRUZ | 2/20/22