3 results total, viewing 1 - 3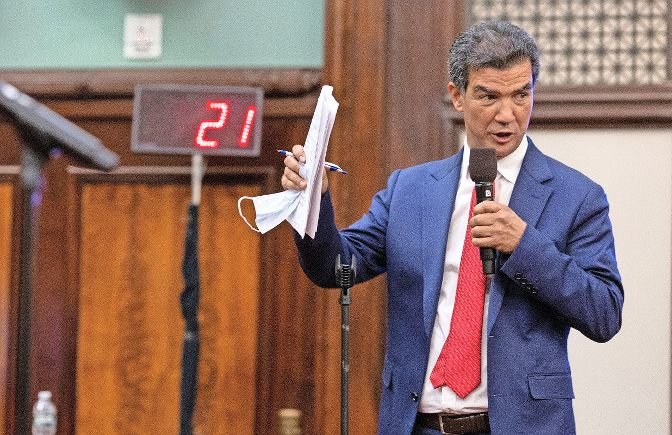 The city council has made history, passing a bill that aims to give the roughly 800,000 immigrant non-citizens living in New York City the right to vote. While casting his "yes" vote for the bill in the council chamber last week, lead sponsor Councilman Ydanis Rodriguez said what he and his colleagues were doing was "making history."
more
By ETHAN STARK-MILLER | 12/21/21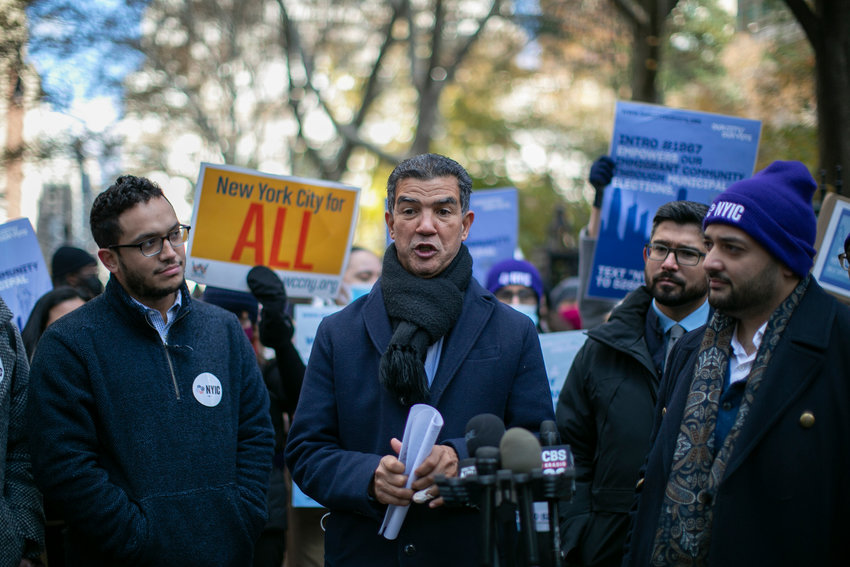 There was a time when Mino Lora didn't have the right to vote. It was 20 years ago, and she had just arrived from the Dominican Republic. Lora wasn't alone, of course. The right to vote is only a right for those who are citizens of this country.
more
By ETHAN STARK-MILLER | 12/6/21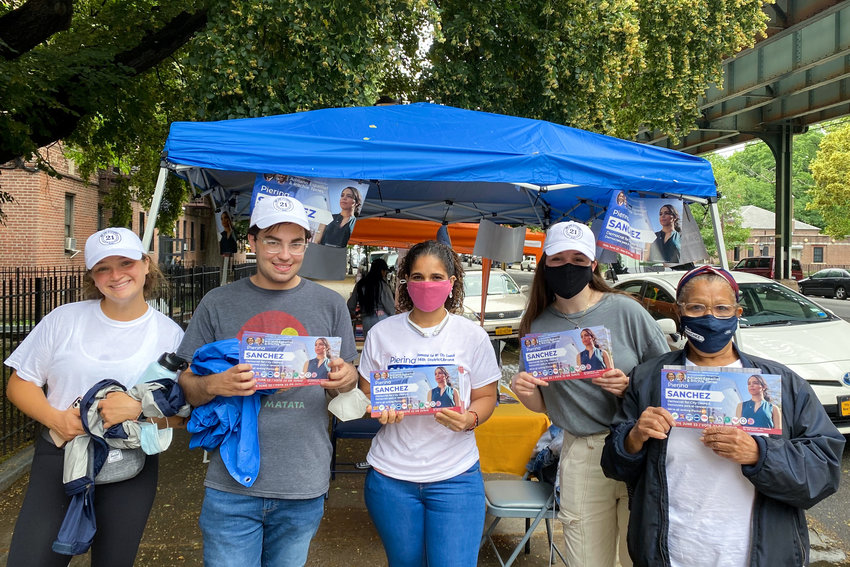 Jessica Haller was ready to be her neighborhood's next representative on the city council. She even ran in a competitive March special election to replace Andrew Cohen.
more
By ETHAN STARK-MILLER | 7/18/21