3 results total, viewing 1 - 3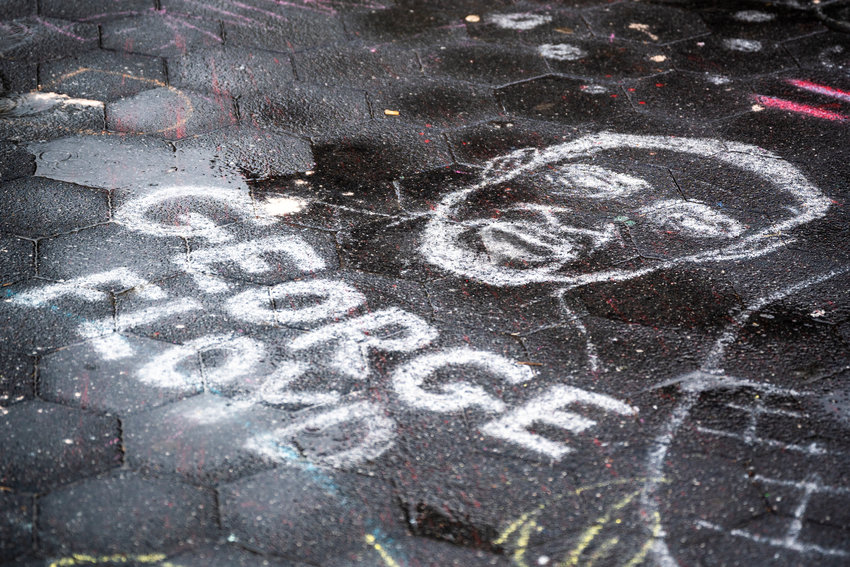 Derek Chauvin was found guilty in the murder of George Floyd in Minneapolis. The former police officer faced a jury of his peers, yet even in what many saw as an open-and-shut case, there were still some uncertain what would happen until the moment Judge Peter Cahill read the word "guilty" three times.
more
By ETHAN STARK-MILLER | 5/2/21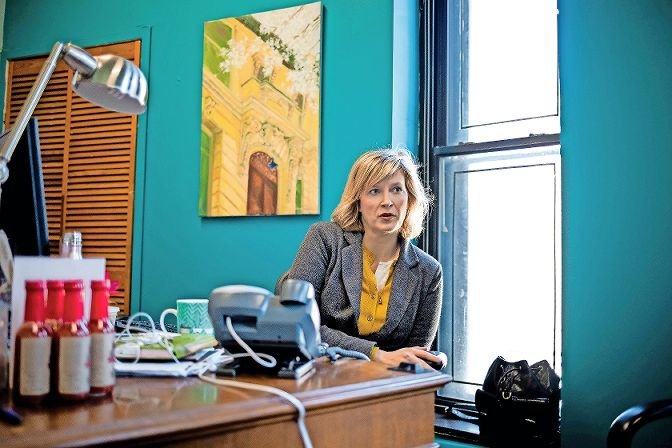 It hasn't been an easy summer financially for anyone — businesses, restaurants and families all have struggled as unemployment rates skyrocketed, and a slow economic reopening leaves some scraping for the revenue that now seems like a distant memory before the coronavirus pandemic.
more
By KIRSTYN BRENDLEN | 8/16/20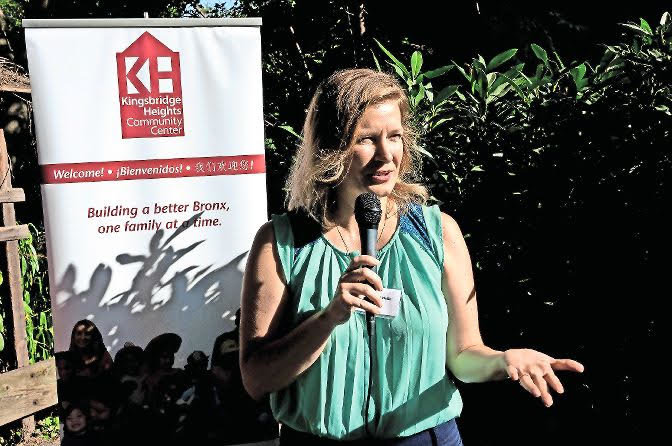 With the entire country swept up in protests, antiracist education, and calls for reform from police departments to college campuses, Community Board 8 simply couldn't go on like nothing was happening.
more
By KIRSTYN BRENDLEN | 7/19/20