3 results total, viewing 1 - 3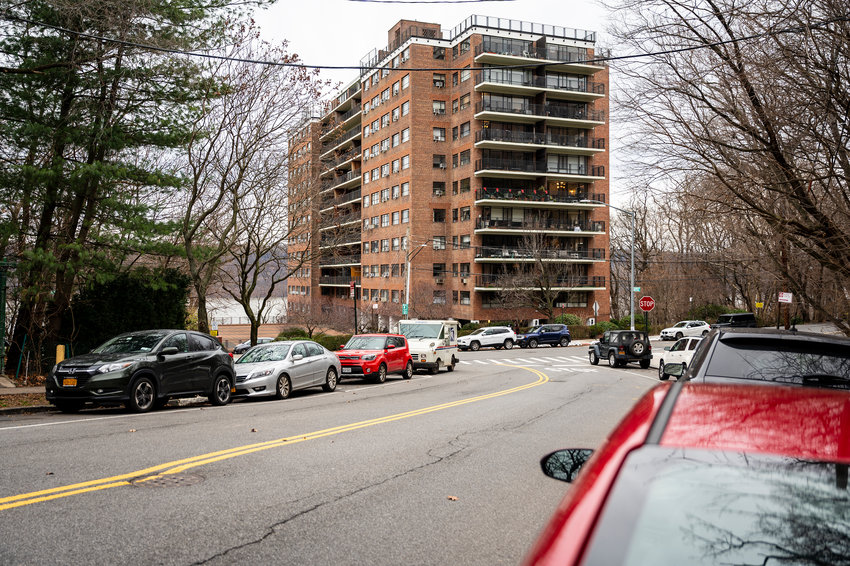 First came the long stretches of previously unpaved roads. Then one complaint became the first drop in a bucket, filled by a torrential downpour of protests. It's as if we're on the road to nowhere, and stuck in a purgatorial loop — and it's right where Kappock Street and Palisade Avenue meet.
more
By SARAH BELLE LIN | 1/16/22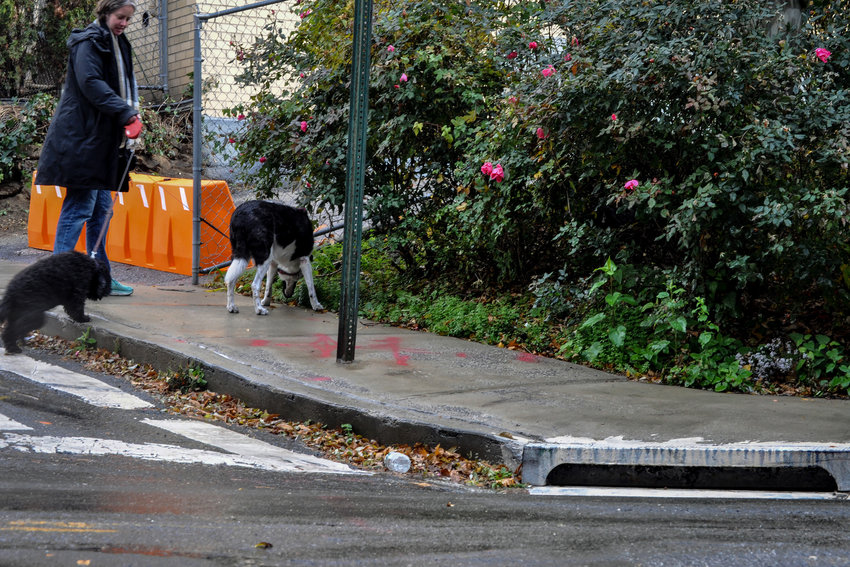 The furor continues, and it's been a long time coming. And yet, when the city's transportation department was called to task, the agency was nowhere to be found.
more
By SARAH BELLE LIN | 12/21/21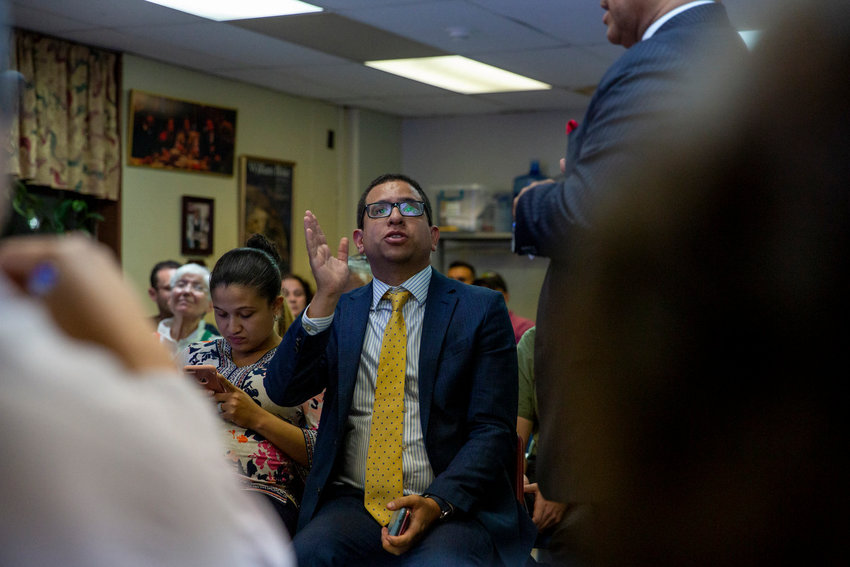 New York has a new transportation deputy secretary. And not only is he from the Bronx — he's got roots in the northwest Bronx.
more
By SARAH BELLE LIN | 11/20/21