8 results total, viewing 1 - 8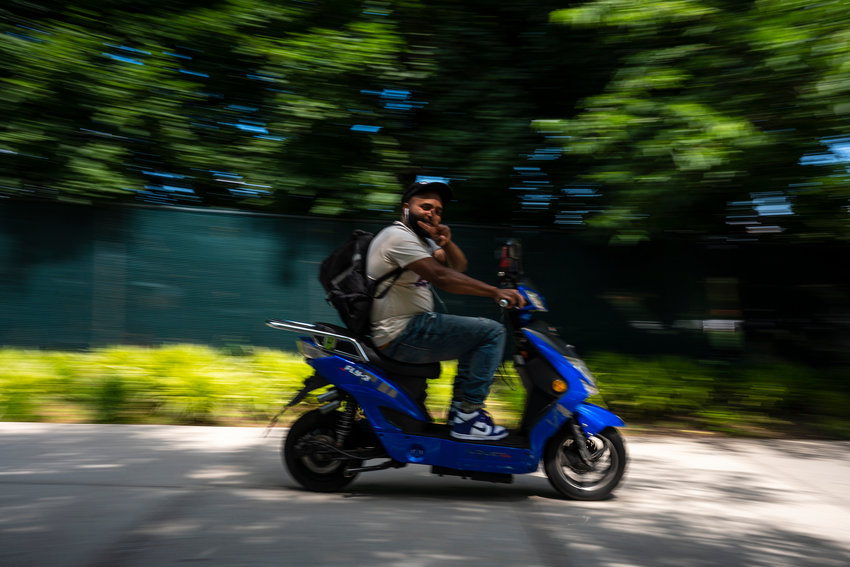 Imagine a place where bicyclists, walkers, and runners can feel safe walking down a recreational path — for a safe commute in Riverdale.
more
By Stacy Driks | 9/23/22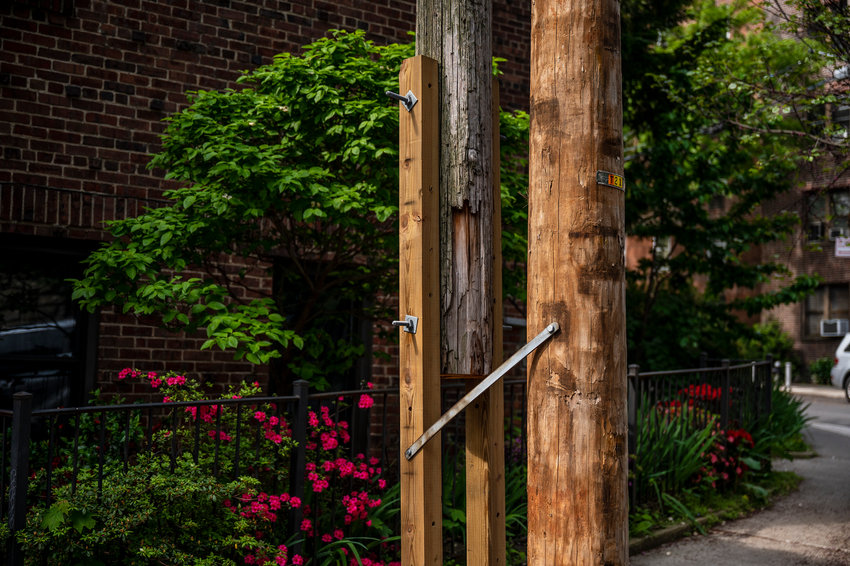 Like many residents of Kingsbridge Heights, Margaret Groarke noticed an overwhelming amount of cracked or long planks supporting utility poles in her neighborhood. Con Edison tells Groarke and her neighbors not to worry.
more
By STACY DRIKS | 5/21/22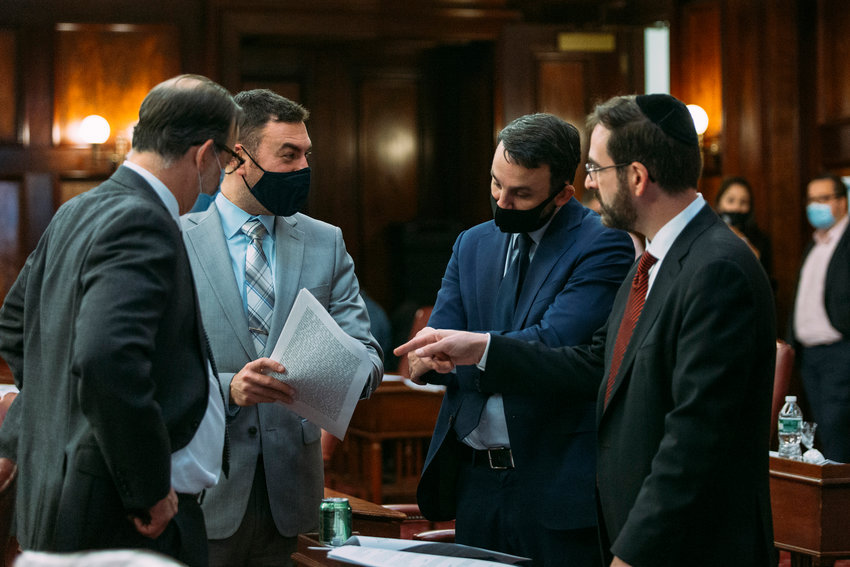 Primary day has stuck with Eric Dinowitz. Not only was the most recent one last year when he secured his city council seat for the next two years, but also because he also discovered a troubling trend.
more
By ETHAN STARK-MILLER | 1/16/22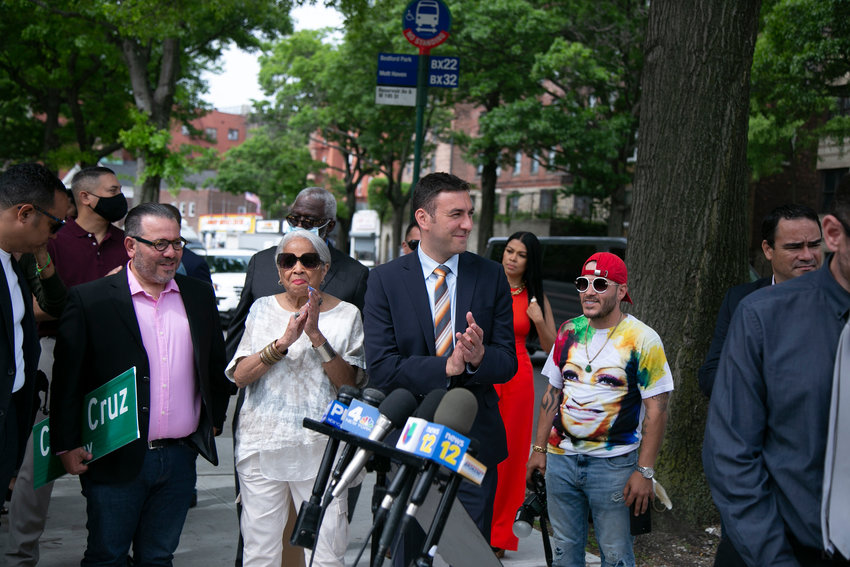 It's only been a half-year since Eric Dinowitz won his city council seat in a special election to replace now-Bronx Supreme Court judge Andrew Cohen. And only about four months since the Democratic primary where Dinowitz all but assured he'd hold onto his seat for the next two years.
more
By ETHAN STARK-MILLER | 10/31/21
After what seemed a lifetime over three years, the consecutive races to replace Andrew Cohen on the city council are finally over. And the winner? Eric Dinowitz. For the second time in three months.
more
By ETHAN STARK-MILLER | 7/18/21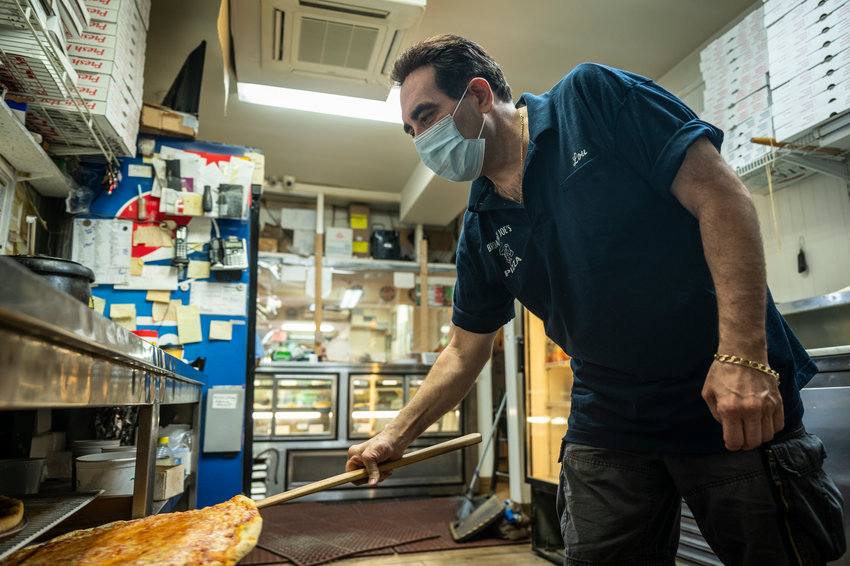 Politics has a way of dividing people based on their unique experiences, specific identities, and simply the way they see the world. While this may increase tensions at the polls, there is one thing that can unite Republican, Democrat, Libertarian, and really any other political belief from all walks of life: a hot slice of New York pizza.
more
By JILLEEN BARRETT | 6/20/21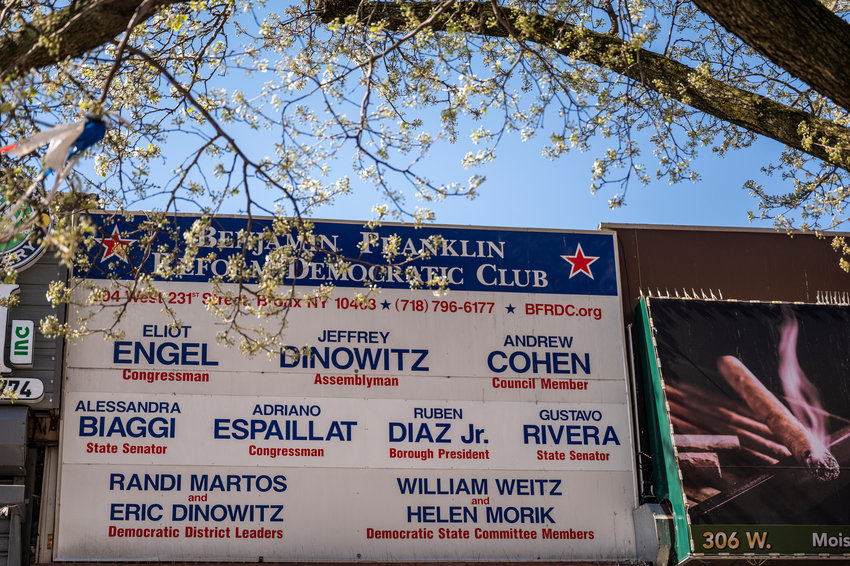 If there's one thing the candidates in the March 23 special election may agree on, it's that not enough people came out to vote.  Barely 9,000 of the district's 90,000 registered voters cast early, live or absentee ballots in the race. For Mino Lora — who currently sits in second place in the race to replace Councilman Andrew Cohen behind early frontrunner Eric Dinowitz — this low turnout is by design.
more
By ETHAN STARK-MILLER | 4/11/21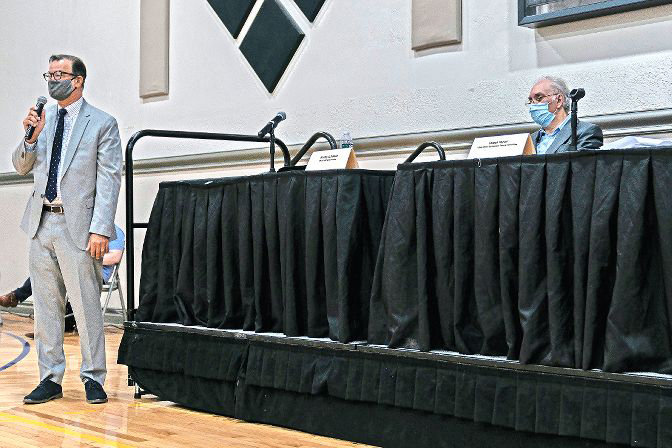 Even though most, if not all, the races have been called, not all the election results in New York are in yet.  State and city election officials didn't start counting absentee ballots until Nov. 10, meaning more than 700,000 ballots remained outstanding from initial counts — including nearly 13,000 in the 81st Assembly District, currently represented by Jeffrey Dinowitz.
more
By KIRSTYN BRENDLEN | 11/22/20