3 results total, viewing 1 - 3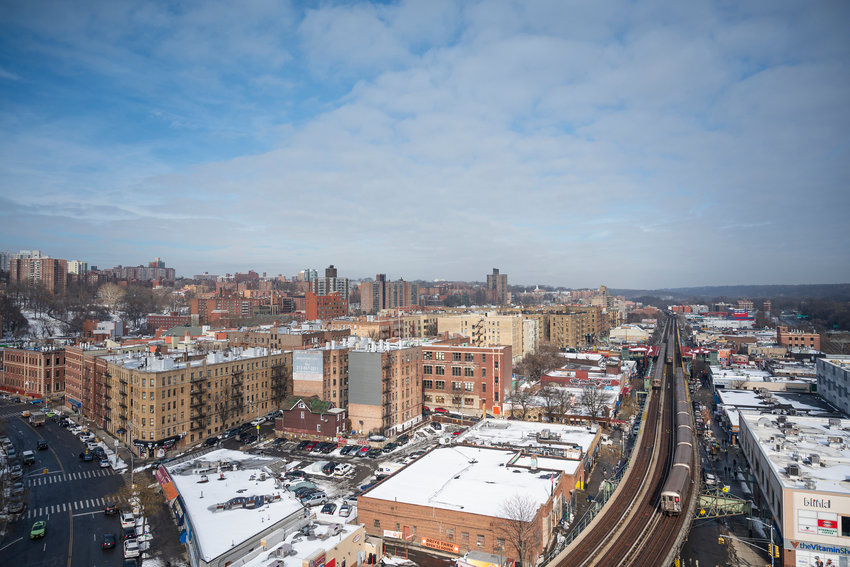 New York is a tenant-friendly state — depending on who you ask. For tenants who deal with the high rising cost of rent in the outer boroughs — it's not as friendly as many would have you believe.
more
By JOSEPH DE LA CRUZ | 3/27/22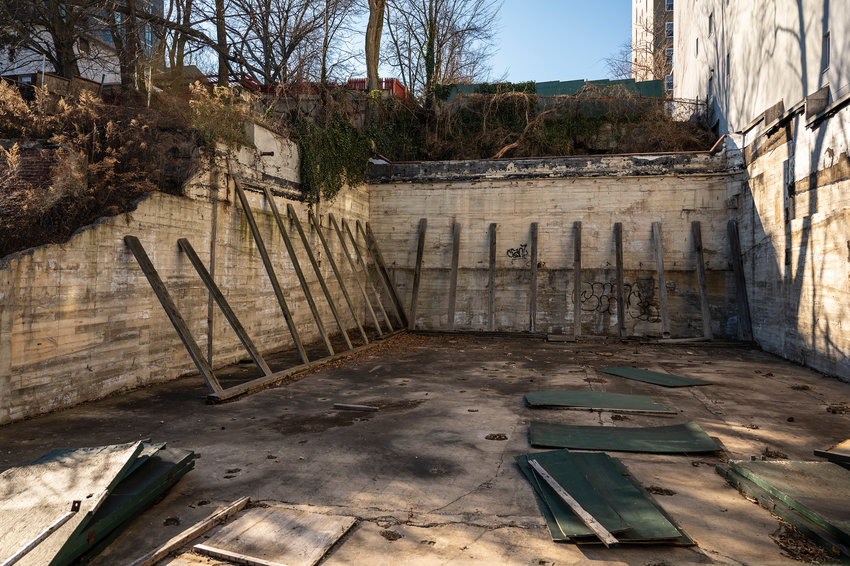 It was a gaping hole in the middle of a Riverdale retail district between a medical office building and a Greek restaurant that seemed to memorialize that neighborhood's most prolific battle.
more
By JOSEPH DE LA CRUZ | 2/7/22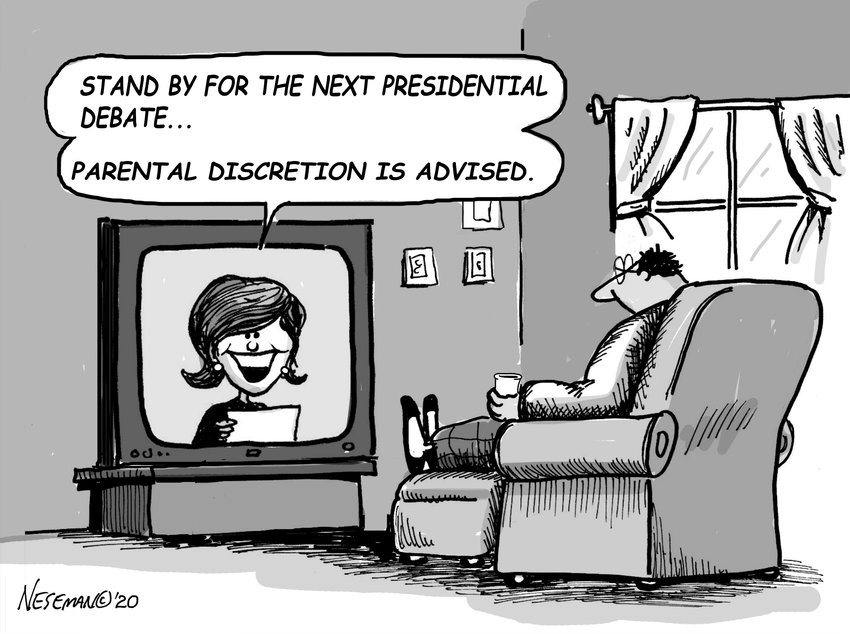 Andrew Cohen was mad in 2017, claiming the city's homeless services department was "dumping another shelter on the Broadway corridor."
more
10/17/20