2 results total, viewing 1 - 2
Of all the famous people who have called Wave Hill home over the decades — Theodore Roosevelt, Mark Twain, even famed conductor Arturo Toscanini — there's one Karen Meyerhoff wishes was a part of that list: Sherlock Holmes. Yes, yes, Sherlock Holmes is a fictional character. But Meyerhoff — Wave Hill's president and executive director since 2015 — has a real mystery for the famed sleuth: Where does the name "Wave Hill" come from?
more
By MICHAEL HINMAN | 12/20/20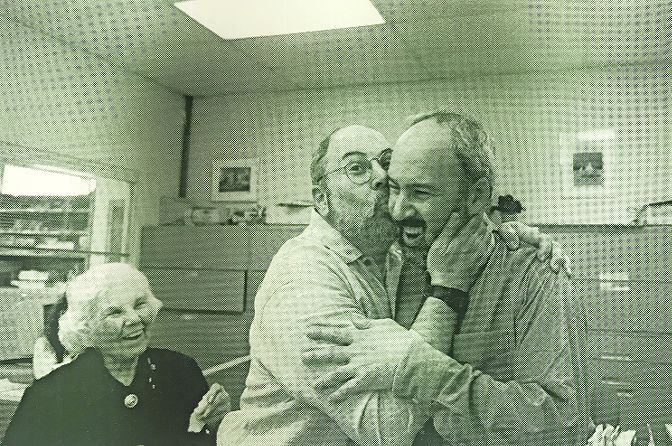 Bernard and Richard — or for just about anyone who has shared at least a hello with them at some point: Buddy and Richie. Yet there was one thing Buddy and Richie did agree on quite confidently growing up — neither of them were going to work in the family business.
more
By MICHAEL HINMAN | 12/19/20