2 results total, viewing 1 - 2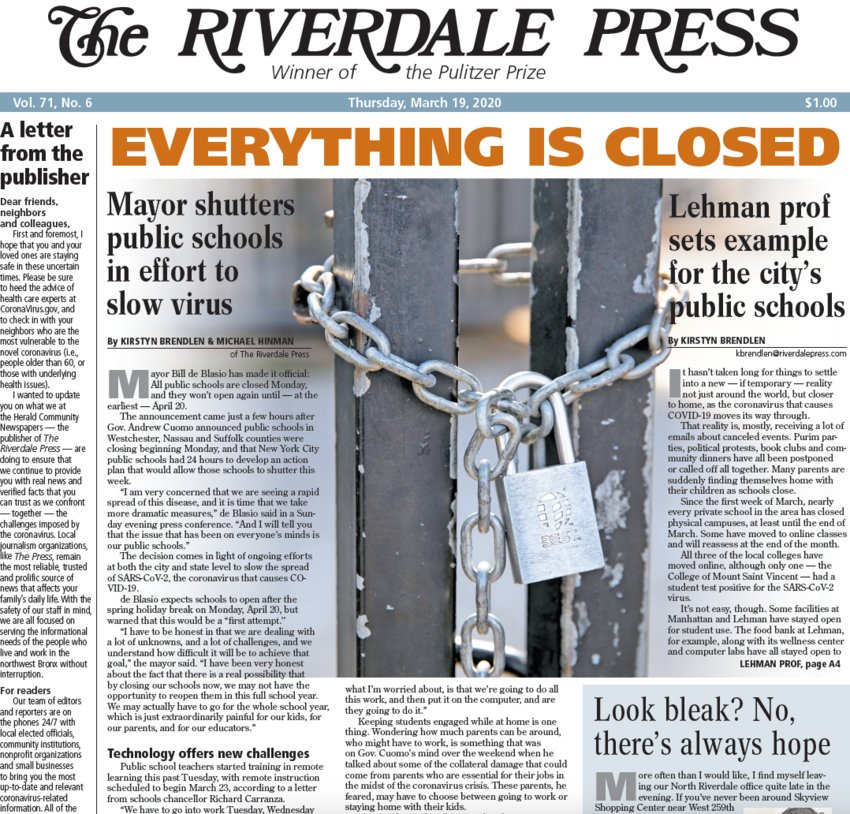 The latest edition of The Riverdale Press is on newsstands now, but just in case you can't pick up a physical copy, we have the full e-edition right here. Free.
more
3/23/20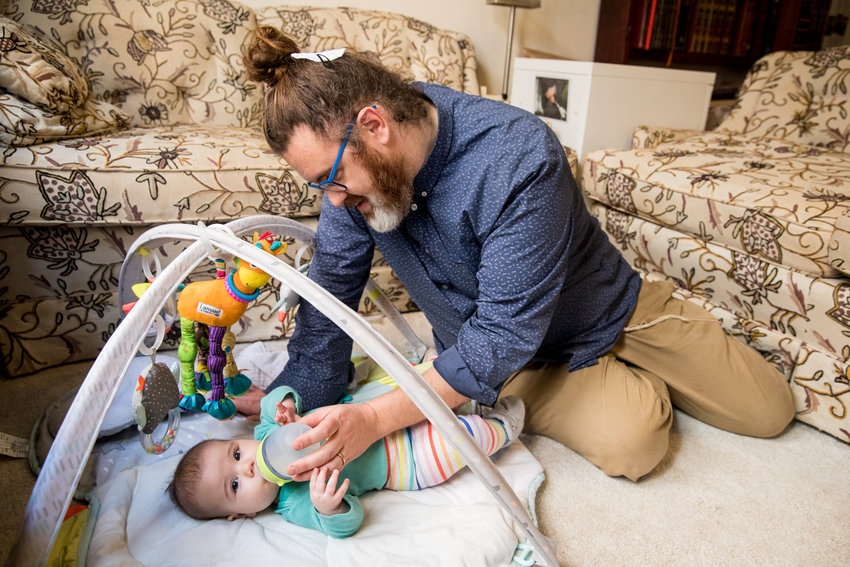 A classroom is sometimes synonymous with boredom. After a certain amount of time, students drift away from the material and doodle in their notebooks, look out the window, or even begin to fall asleep. Most teachers would chide their students and tell them to pay attention.
more
By ROSE BRENNAN | 3/22/20