2 results total, viewing 1 - 2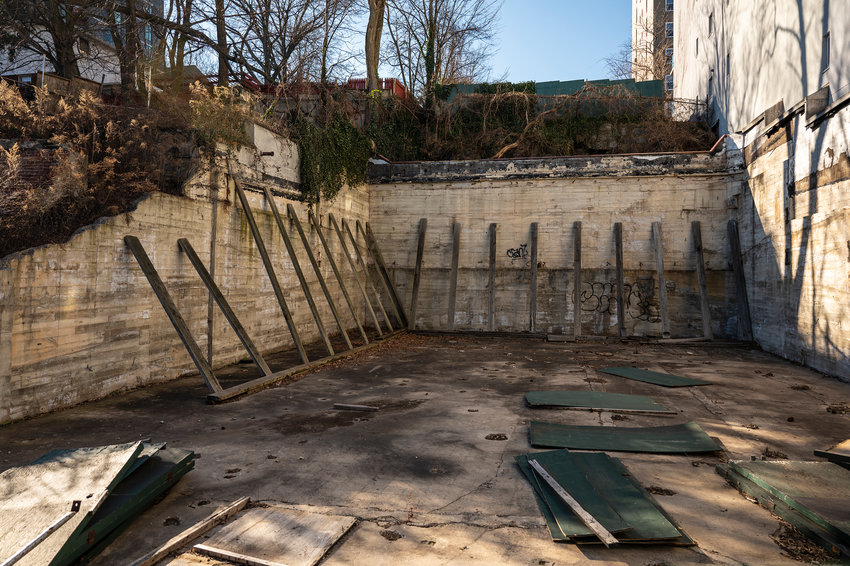 The city has forced real estate developer Stagg Group to pause on its development at 3745 Riverdale Ave. The work site was shut down after inspectors from the construction safety enforcement unit for the buildings department observed several violations at the site early last month.
more
By JOSEPH DE LA CRUZ | 5/6/22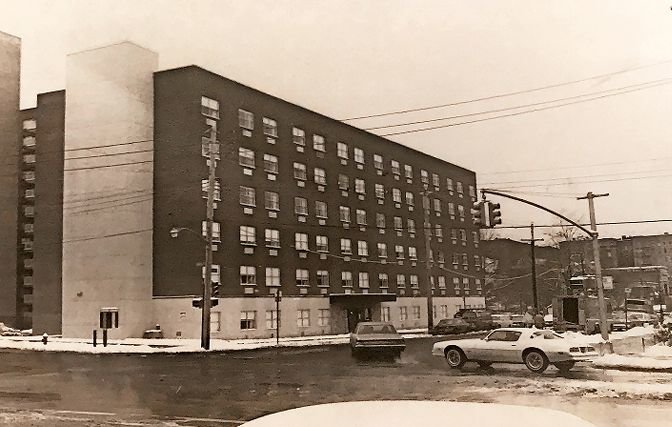 Guards have been protecting a brand-new empty building, never occupied, at 311 W. 231st St., for two years, but no one knows what they are actually protecting it for. Eugene Hollander originally built the six-story structure as a nursing home to be called Hollander Care Center. What it will end up forms the nub of a controversial debate.
more
By SUSAN G. SAWYER | 12/20/20