2 results total, viewing 1 - 2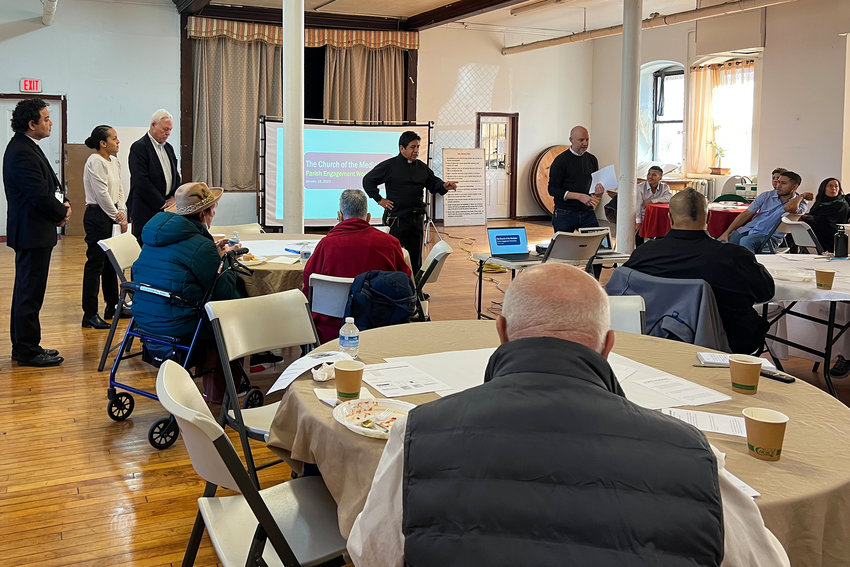 Members of the Episcopal Church of the Mediator in Kingsbridge took their first faltering steps Sunday afternoon towards a development plan that will level the 100-year-old neo-Gothic cathedral. It's their only hope to dig the struggling church out of debt.
more
By Abigail Nehring | 1/20/23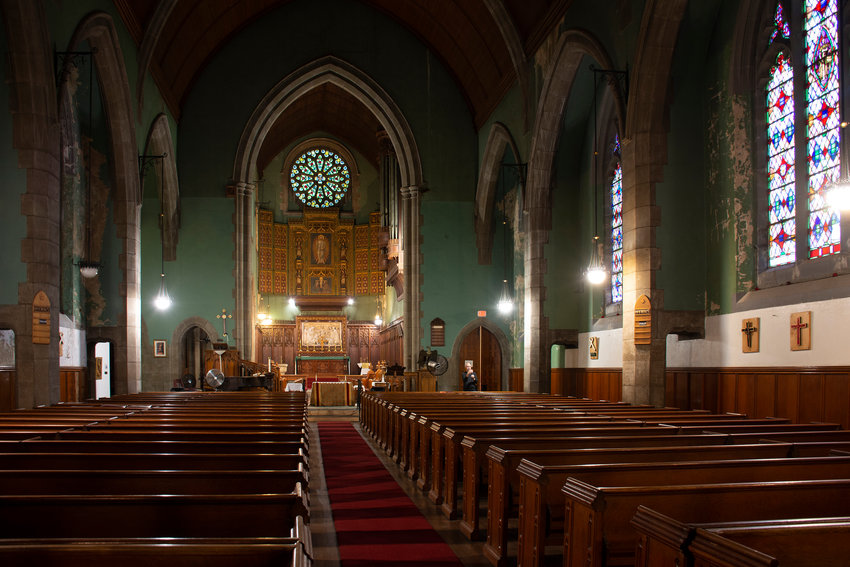 The lay leaders of the Church of the Mediator voted to approve a promissory note last week, setting out a 24-month timeline to close on a deal to redevelop the property and begin paying back $661,501 in debt and deferred expenses to the Episcopal Diocese of New York.
more
By Abigail Nehring | 10/28/22