2 results total, viewing 1 - 2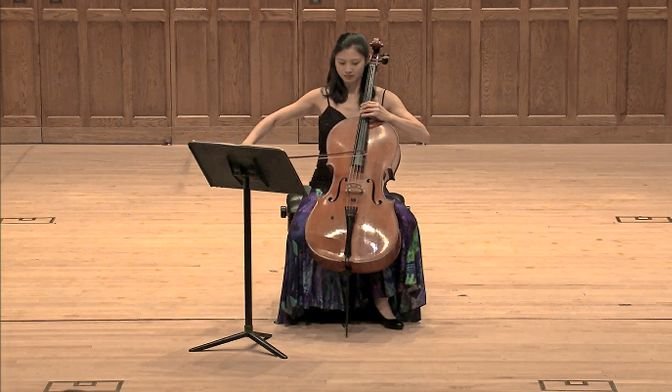 The Bronx knows how to celebrate its artists. With the number of cafes, art bars, museums and galleries across the borough, creatives within its confines can find an audience, a patron, or even a collaborator.
more
By RAPHAEL LASSAUZE | 8/9/20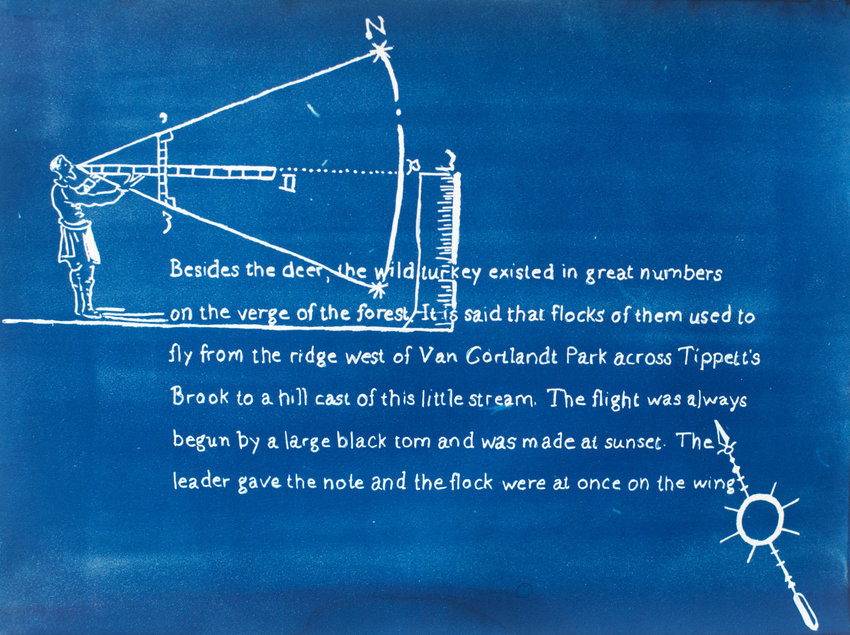 Tibbett's Creek has demanded to see daylight since the day it was cloaked by progress. Maya Ciarrocchi agrees. She's an interdisciplinary artist who focuses on pieces depicting different forms of loss — lost places, lost things, lost people.
more
By RAPHAEL LASSAUZE | 5/10/20