16 results total, viewing 1 - 10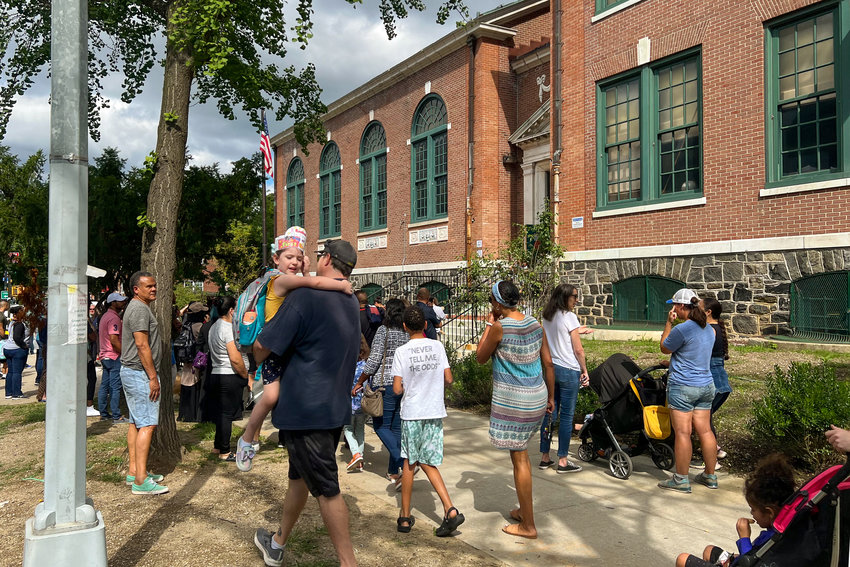 Balloons and signs were strung up on around P.S. 81 Robert J. Christen last Thursday for a warm welcome as students walked through the front doors to mark the new school year.
more
By Stacy Driks | 9/16/22
Real estate regulations got a gender-neutral update last week after Gov. Kathy Hochul signed a bill striking references to "salesmen" from the text of the state's real property law and replacing it with "salespeople."
more
BY Abigail Nehring | 8/26/22
Summertime in New York is really hot. Whether it's trips to our beaches, a movie, visiting a cooling center, or stopping by an ice cream truck, New Yorkers are creative about finding ways to beat the heat.
more
By Kizzy Charles-Guzman | 8/26/22
The city council and Mayor Eric Adams will have to revisit the 2023 school year budget after a New York state supreme court judge Friday returned the education portion of the city's budget for reconsideration.
more
By Stacy Driks and Gary Larkin | 8/6/22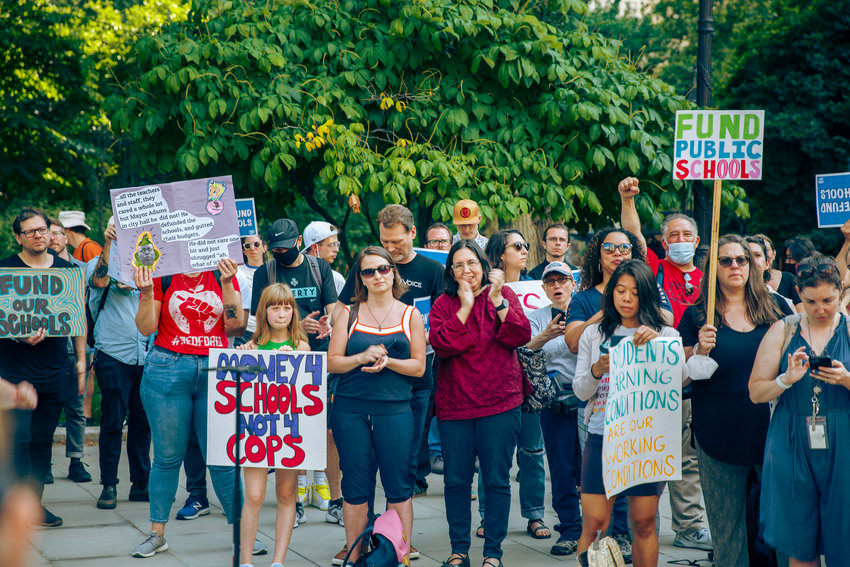 With the first day of school only weeks away, the status of class sizes, how many teachers will be working, and which extracurricular activities will be kept are still up in the air in the city's public schools.
more
By Stacy Driks | 8/5/22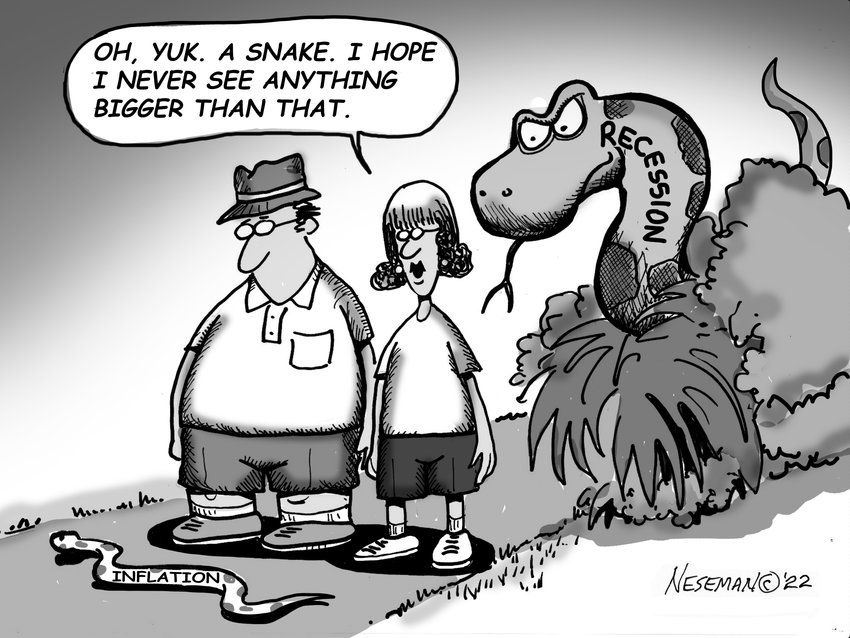 The numbers don't lie. The strategy of Mayor Eric Adams and predecessor Bill de Blasio to help the homeless has failed miserably. Instead of finding suitable places for such people to live or find shelter, they are using the police and sanitation departments to clear out homeless encampments.
more
8/5/22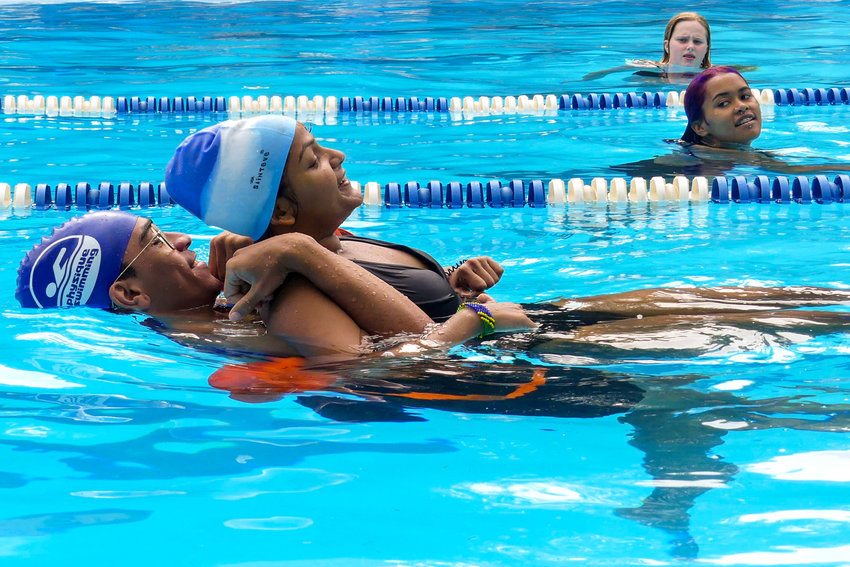 Jonathan Antigua has been wearing red and carrying a whistle for 15 years but not as a fashion statement. He plans to pass along the uniform to six lifeguard trainees this weekend.
more
By Stacy Driks | 7/22/22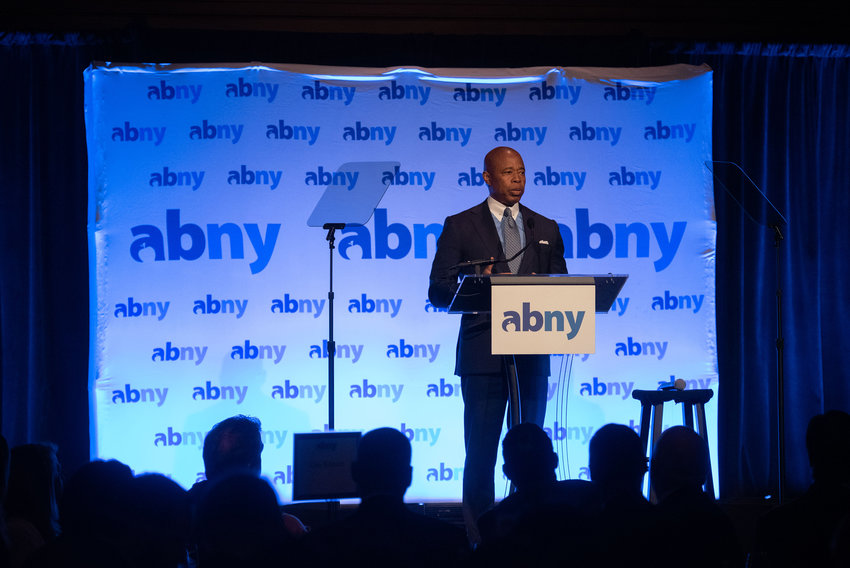 Community boards may have a long wait ahead to learn the details of "City of Yes," the auspicious name given to three citywide zoning text amendments Mayor Eric Adams announced last month.
more
By Abigail Nehring | 7/21/22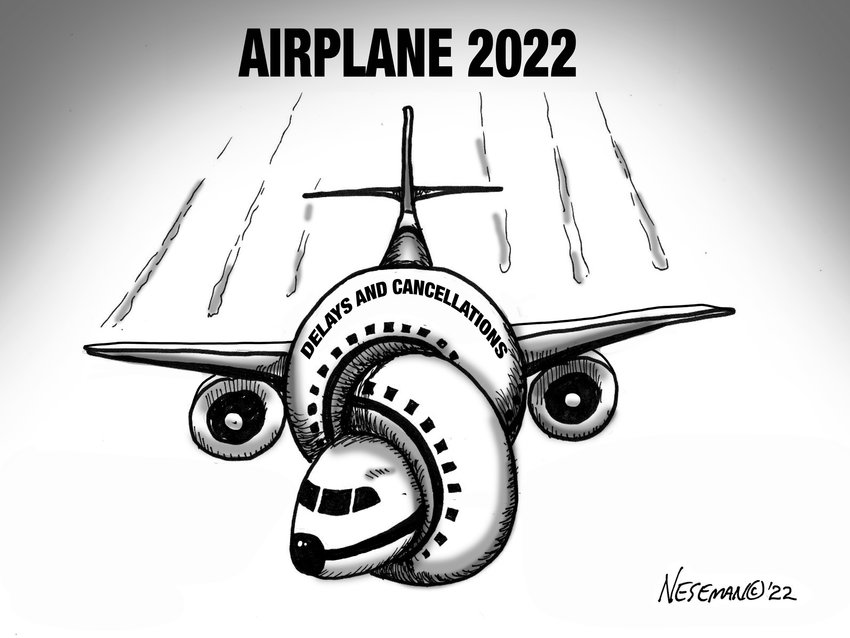 First facemasks and surgical gloves weren't available. Then certain foods disappeared off the shelves of local supermarkets. And then baby formula went missing, and in some stores, behind a lock.
more
7/15/22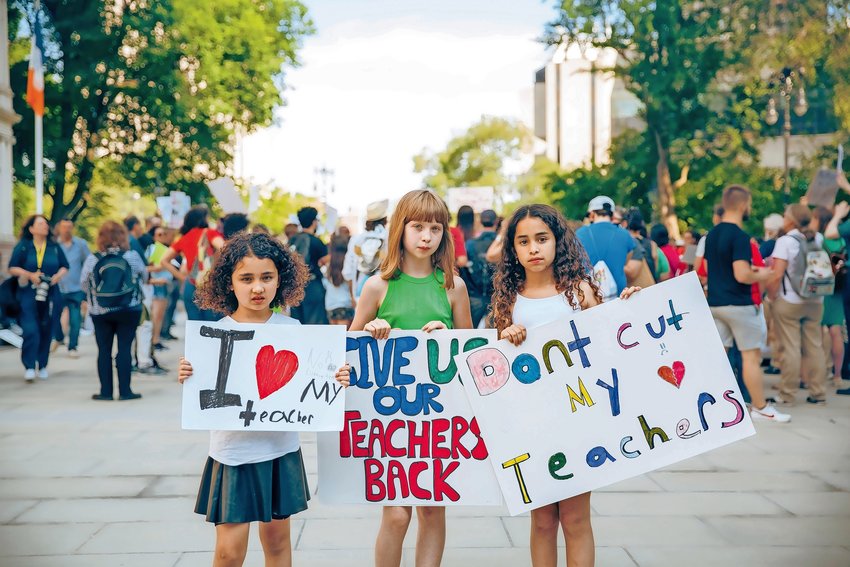 All Emma Hoff wanted to do was play the saxophone next year. But that won't happen for the 10-year-old.
more
By Stacy Driks | 7/1/22