2 results total, viewing 1 - 2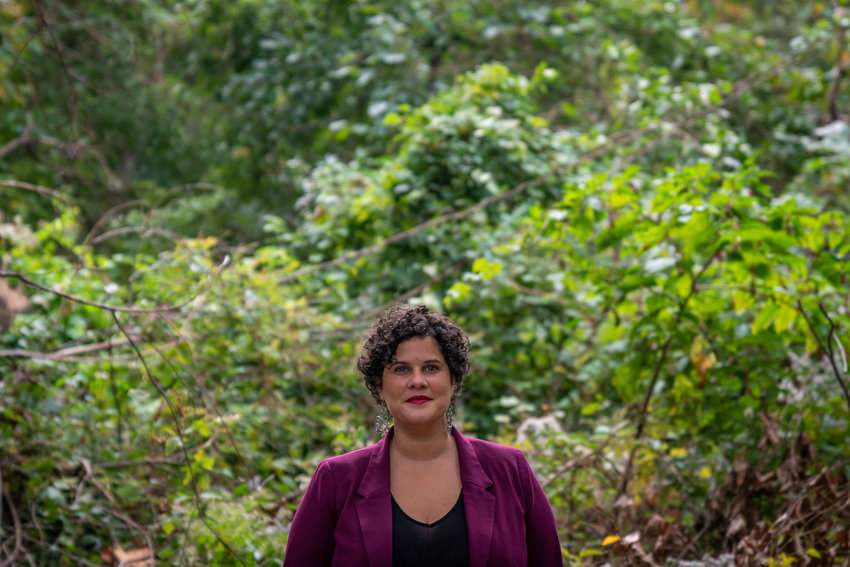 Among the four top-spending candidates fighting for votes in the March 23 city council special election race, Mino Lora has shelled out the least amount of money. But when she does spend it, she's the best at making sure it stays right here in the Bronx.
more
By MICHAEL HINMAN | 3/13/21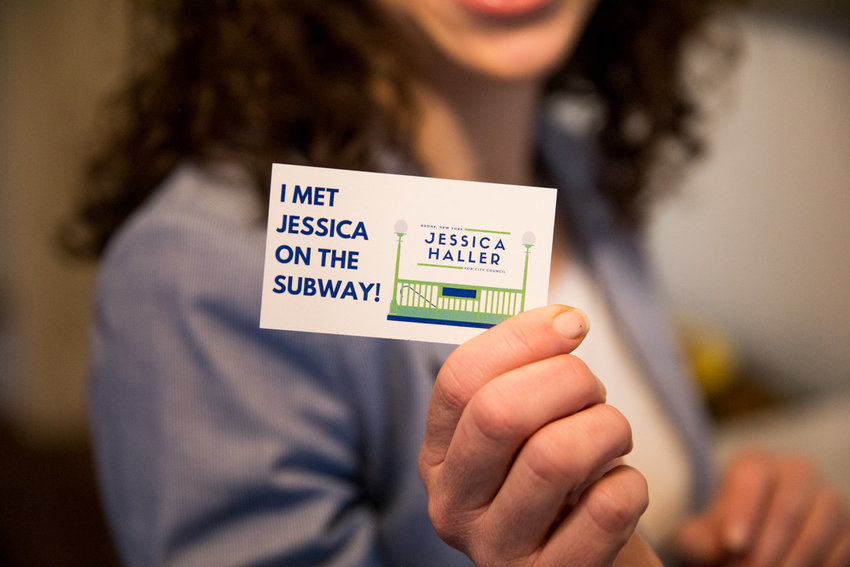 As the March 23 special election race heats up for the city council seat once held by Andrew Cohen, environmental activist Jessica Haller is an early winner among the five candidates in the race — at least when it comes to fundraising.
more
By MICHAEL HINMAN | 1/16/21