3 results total, viewing 1 - 3
Manhattan College is home to many student veterans. And their members have made community outreach an essential part of their lives as both civilians and students.
more
By ROSE BRENNAN | 7/4/21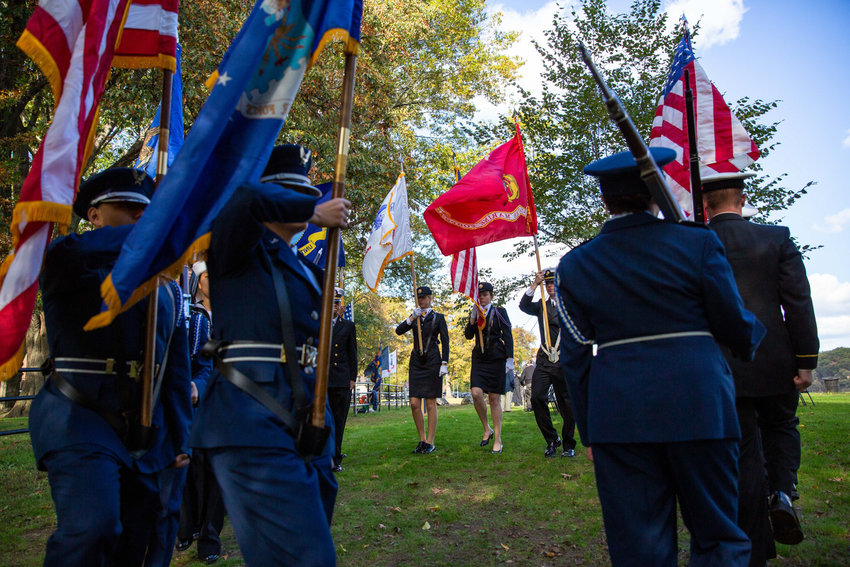 As thousands of runners coursed through the city for the New York City Marathon, a small group gathered Nov. 3 at Van Cortlandt Park's Memorial Grove to honor local veterans.
more
11/10/19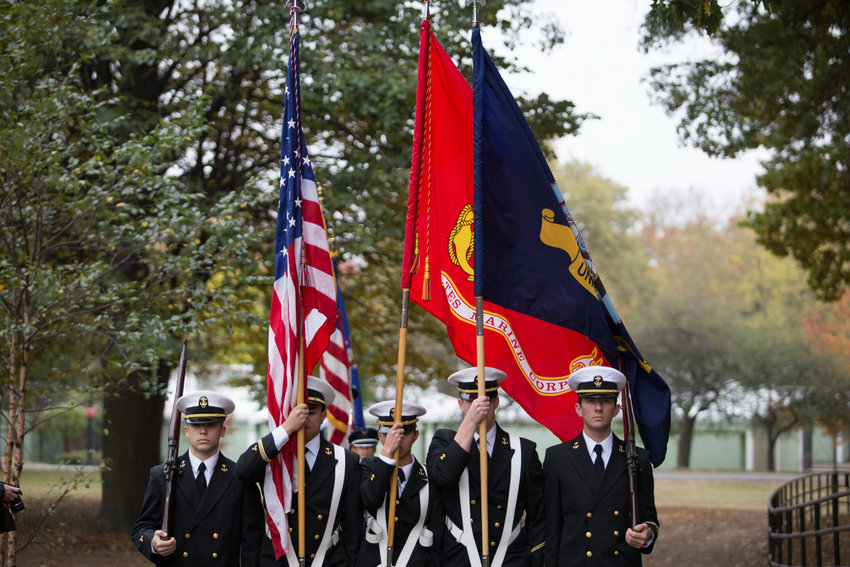 Elio Acosta is finally putting his GI Bill tuition money to work pursuing a photography degree at Lehman College.
more
By KIRSTYN BRENDLEN | 11/3/19