3 results total, viewing 1 - 3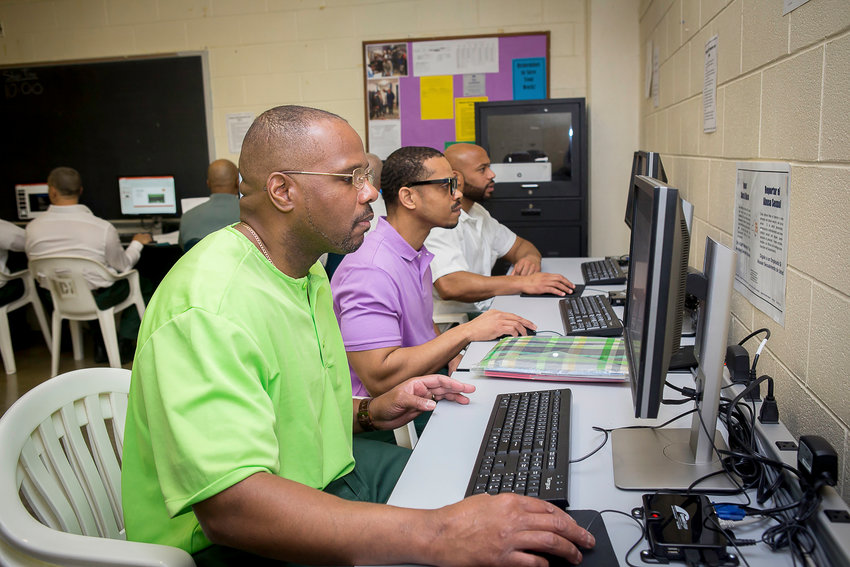 Traditional college students may occasionally feel like they're serving time — especially right before mid-terms. But there's a push to make another group of eager learners more traditional as well. And many of them actually have served time.
more
By STACY DRIKS | 3/13/22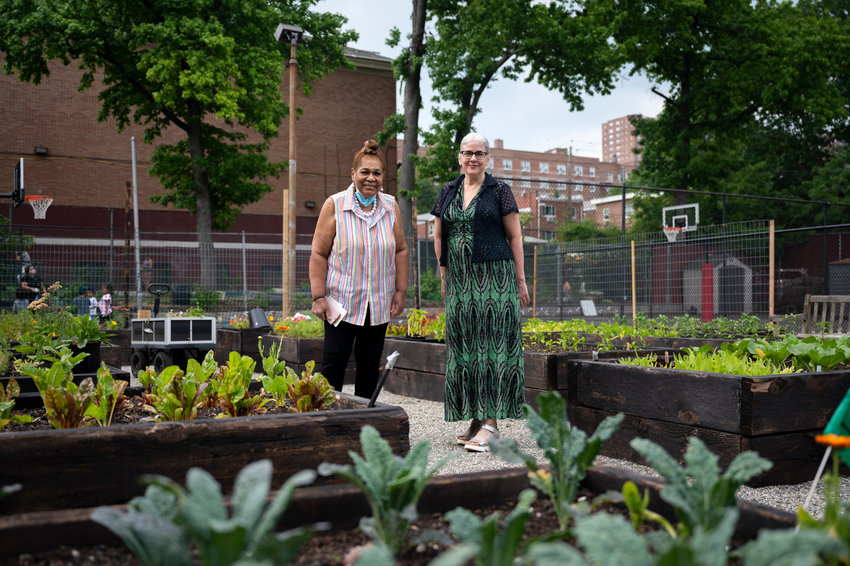 It wouldn't be a stretch to say public speaking is an intimidating task. The prospect of getting up in front of a crowd and giving an eloquent speech has reduced many confident people to a pile of nerves.
more
By ETHAN STARK-MILLER | 6/27/21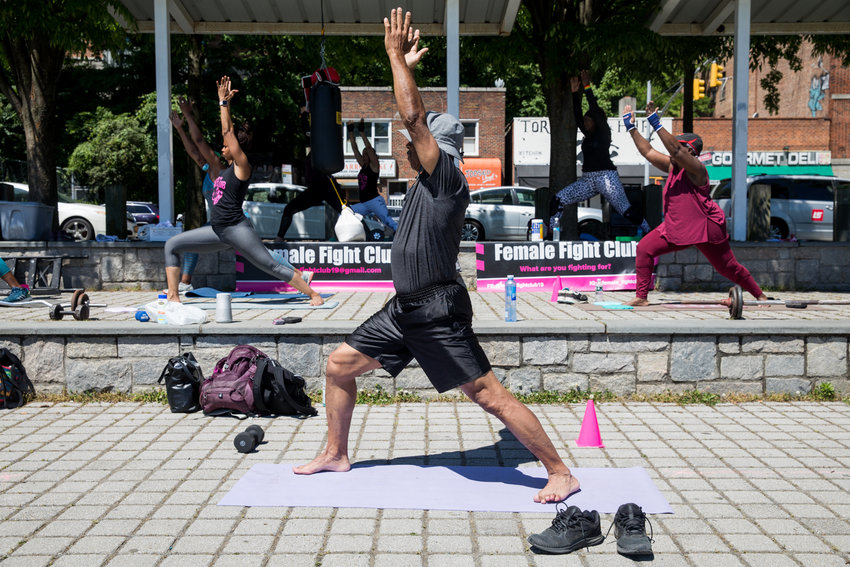 The first rule of this fight club is to know what you're fighting for. Johanna Edmondson decided to fight for herself. Amidst the pandemic and protests, Edmondson couldn't stand staying home any longer. She and a group of friends decided to take their daily workouts to Van Cortlandt Park after their usual spot, 24 Hour Fitness, closed.
more
By CHEYENNE R. UBIERA | 6/28/20