2 results total, viewing 1 - 2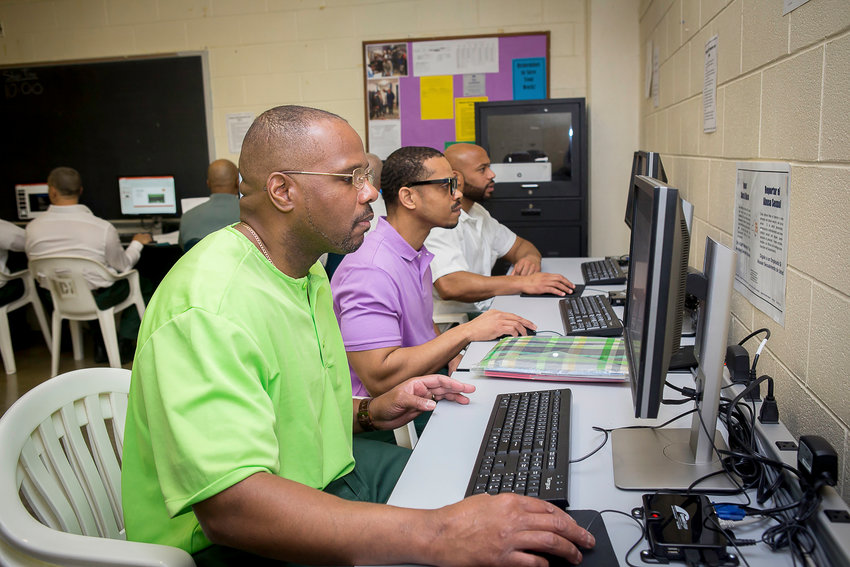 Traditional college students may occasionally feel like they're serving time — especially right before mid-terms. But there's a push to make another group of eager learners more traditional as well. And many of them actually have served time.
more
By STACY DRIKS | 3/13/22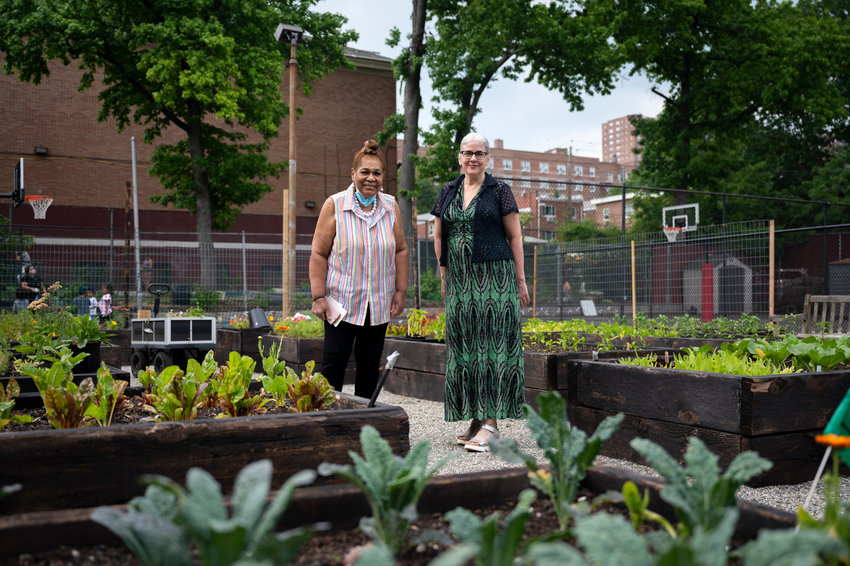 It wouldn't be a stretch to say public speaking is an intimidating task. The prospect of getting up in front of a crowd and giving an eloquent speech has reduced many confident people to a pile of nerves.
more
By ETHAN STARK-MILLER | 6/27/21