3 results total, viewing 1 - 3
Although he didn't specifically reference the vandal attacks against four synagogues in Riverdale, President Joe Biden last week did speak out on the rise of anti-Semitic attacks, calling them "despicable, unconscionable, un-American, and they must stop."
more
By MICHAEL HINMAN | 6/6/21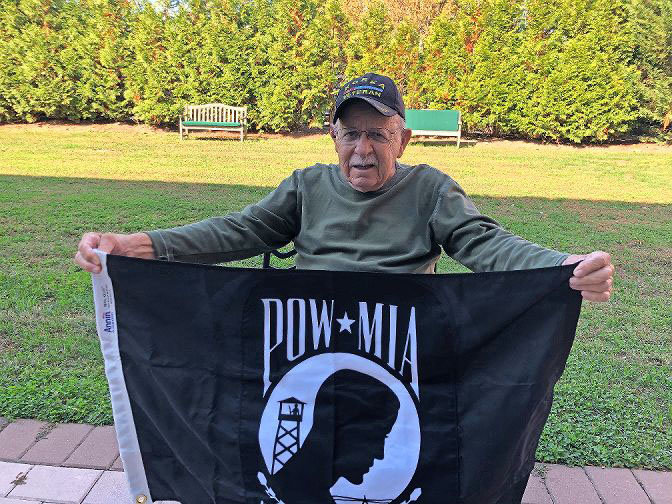 Irving Liebowitz isn't exactly fond of change. In fact, the few times he's endured it was only because life gave him little other choice. He's lived the last 58 years in the Long Island hamlet of Merrick, raising his three children, and creating what he hoped was the perfect home for his wife, Claire.
more
By MICHAEL HINMAN | 10/24/20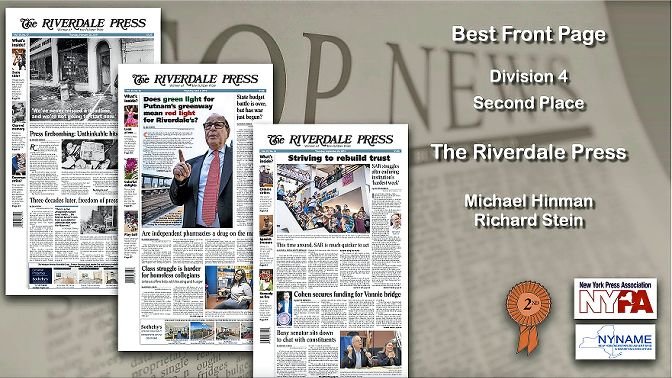 The Riverdale Press won seven statewide awards from the New York Press Association last week, including the top two spots for best news story.
more
STAFF REPORT | 8/24/20