10 results total, viewing 1 - 10
To the editor: (re: "Neighborhood road design could impact commuters," May 19) Regarding your recent story about plans to narrow Riverdale Avenue, I find the lamentations of Community Board 8 over the Metro-North Rail Link Bus to be absurd to the point of laughable. That bus is already incredibly unreliable, simply because the Metro-North bus operator is incompetent.
more
6/19/22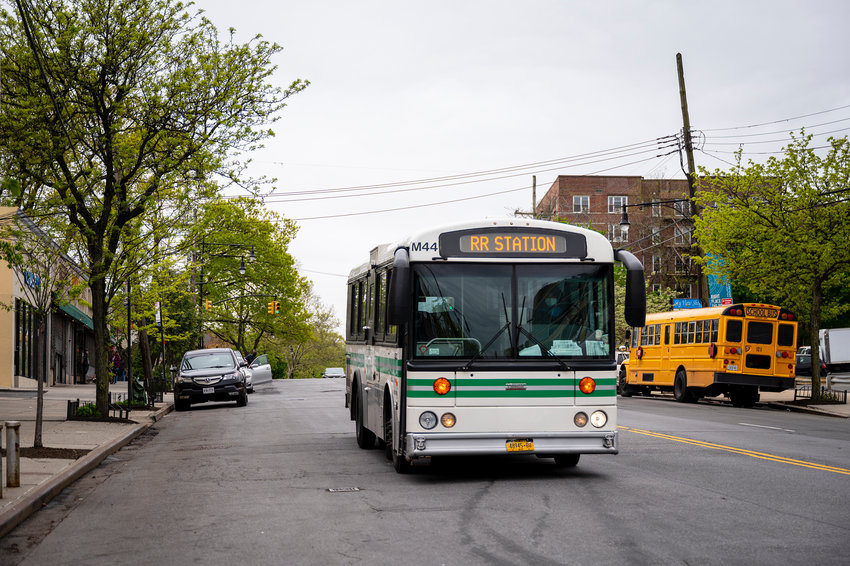 Travelers who ride on Metro-North's Hudson Rail Link bus line might have a longer commute if the city's transportation department goes forward with the proposed Riverdale Avenue Road redesign this summer.
more
By STACY DRIKS | 5/21/22
If you're Tracy Morgan, there's only one place in the world to get a slice of pizza. And it's found right in the middle of Kingsbridge.
more
By MICHAEL HINMAN | 9/25/21
Crime is down nearly 6 percent in the 50th Precinct compared to last year — following a citywide trend that also boasted better numbers when it comes to shootings and murders.
more
By MICHAEL HINMAN | 9/19/21
More than a million dollars has flowed in to The Lehman Center for the Performing Arts, ensuring the popular venue will be ready to reopen on Oct. 2.
more
By MICHAEL HINMAN | 9/6/21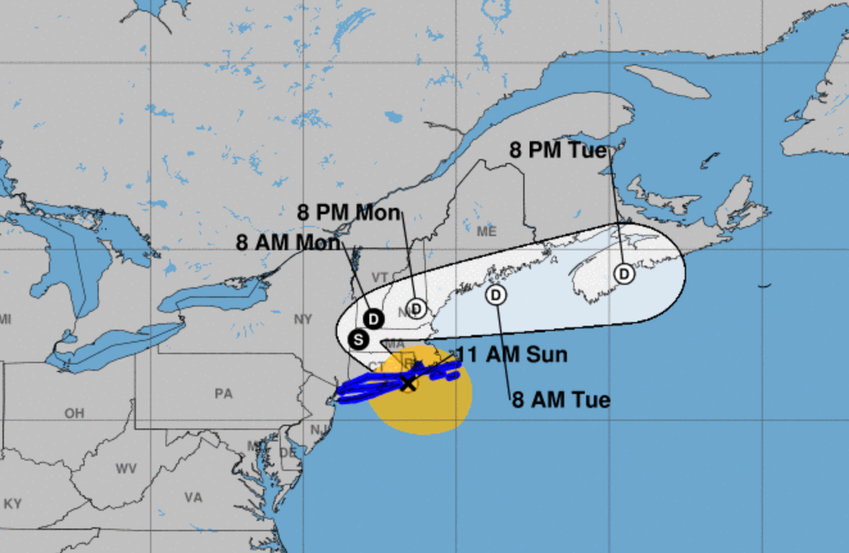 Tropical Storm Henri made landfall just after noon near Westerly, Rhode Island. At the same time, the National Weather Service has canceled the tropical storm warning for much of the rest of the Northeast, including the Bronx. But forecasters are now looking at how a tropical depression version of the storm stalling over the New York-Connecticut border could wreak its own havoc, creating significantly more rain than expected.
more
By MICHAEL HINMAN | 8/21/21
Beginning Labor Day weekend, anyone working for the Metropolitan Transportation Authority or the New York side of the port authority are required to either be fully vaccinated, or undergo weekly COVID-19 tests.
more
By MICHAEL HINMAN | 8/15/21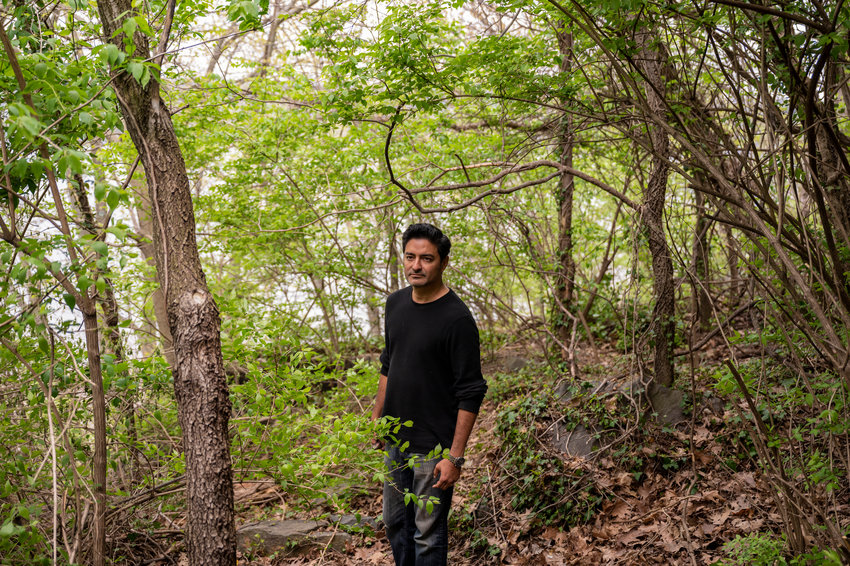 Most anyone who has tried to get as much as a pothole filled on their street knows city agencies aren't necessarily the fastest when it comes to fixing problems. The wheels of government can be slow-moving, restricted even more by mountains of red tape.
more
By ETHAN STARK-MILLER | 5/9/21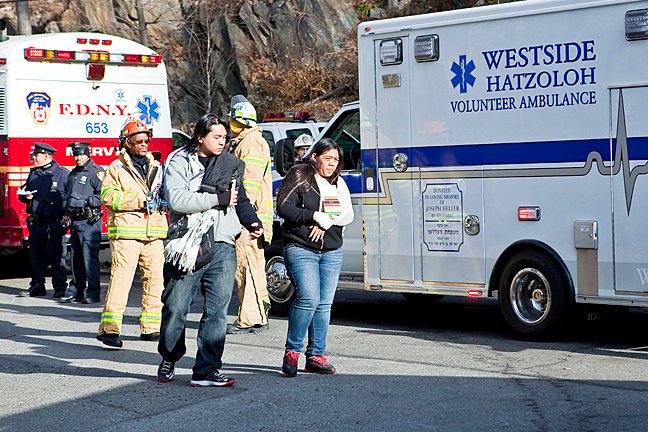 The ringing phone awoke me at 8  on Sunday morning. "Sorry to wake you, but they're saying there was a derailment at Spuyten Duyvil, and it's a big mess."
more
By RICHARD L. STEIN | 12/20/20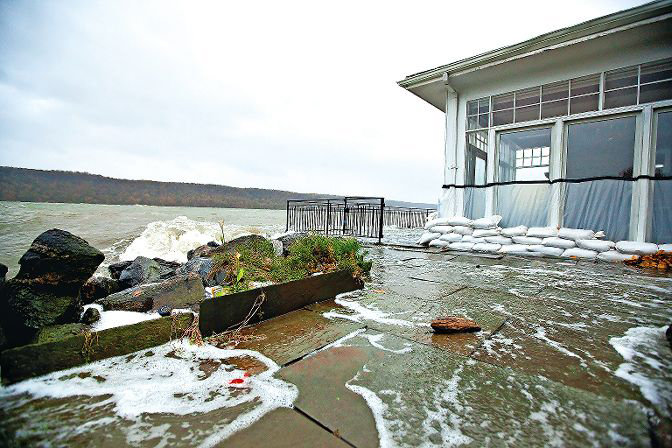 Usually when New York City talks about hurricanes, it's usually preceded by "remnants of" or "formerly a." But not Hurricane Sandy. It arrived in late October 2012 as a Category 1 hurricane — just a step above what is typically a less destructive tropical storm.
more
By MICHAEL HINMAN | 12/6/20