2 results total, viewing 1 - 2
When Abigail Martin and Marcos Sierra decided to wait until the June primary, the March 23 special election race to replace Andrew Cohen on the city council quickly shrunk to just five candidates.
more
By MICHAEL HINMAN | 1/29/21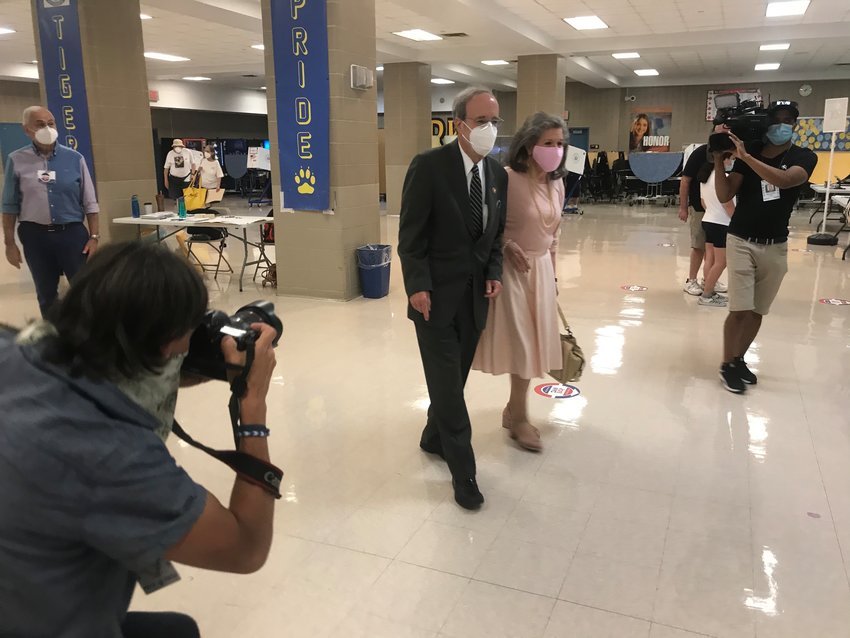 Eliot Engel hopes all of his votes are hidden in absentee ballots that have yet to be counted. Because if live-voting from Tuesday and early balloting is any indicator, his retirement may be coming sooner than he thought.
more
By MICHAEL HINMAN | 6/24/20