4 results total, viewing 1 - 4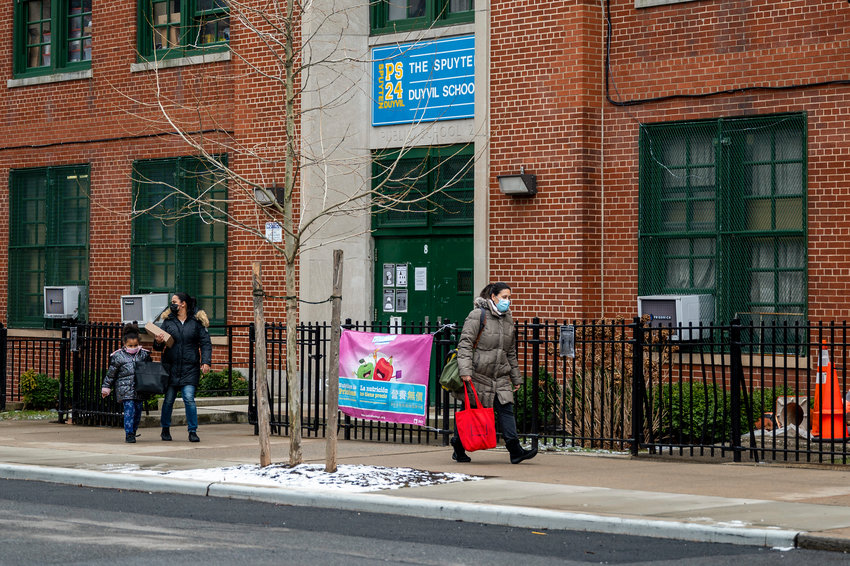 Demoralizing. That's what Naomi Sharlin called her first day back at school. The omicron variant continues to take the coronavirus to new record highs in infection rates, but New York City schools vow to stay open. Yet, that doesn't mean many are comfortable making a return.
more
By SARAH BELLE LIN | 1/9/22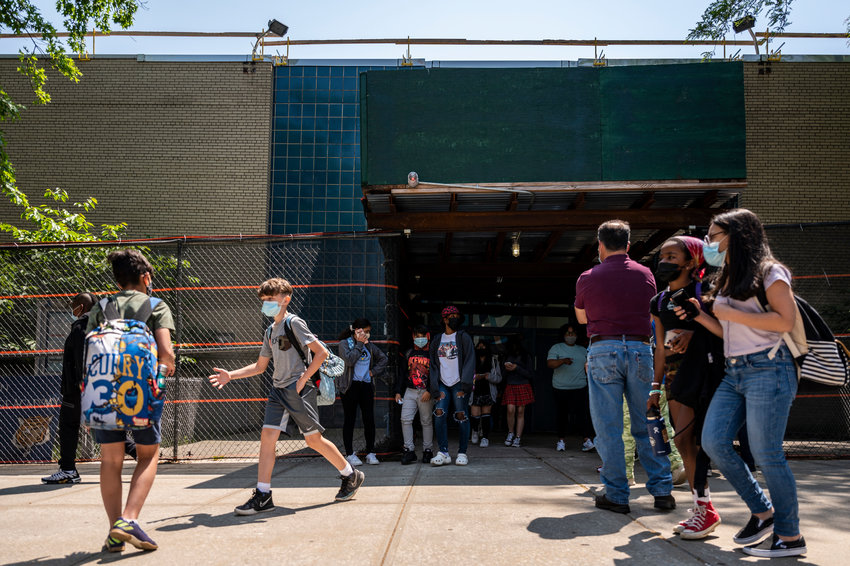 Mayor Bill de Blasio told reporters last week he's convinced his mandate encouraged thousands of education department workers to get at least the first dose of the vaccine, leaving just a handful who still haven't done it. Just in case, however, the education department brought in thousands of vaccinated substitute teachers.
more
By ETHAN STARK-MILLER | 10/17/21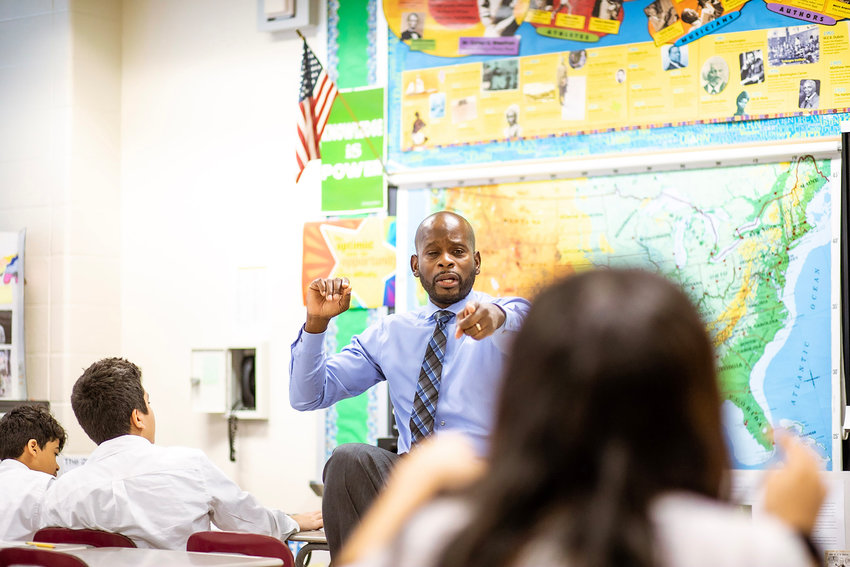 With the unprecedented events of the past year — including a deadly pandemic and a turbulent presidential election — living through history doesn't seem to be too uncommon anymore. But few, if any, might have foreseen they'd live through something that hadn't happened since the War of 1812.
more
By ROSE BRENNAN | 1/24/21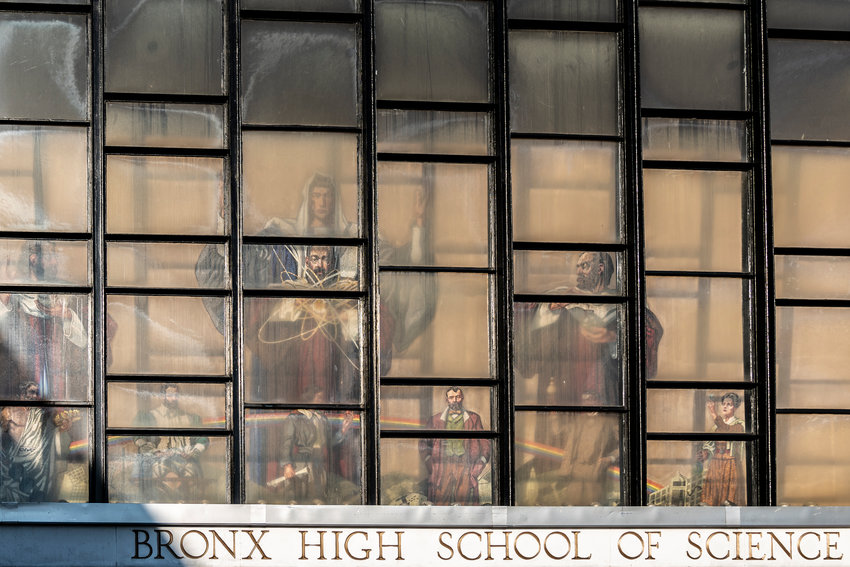 A No. 2 pencil perches atop the desk, ready to go at a moment's notice. You clutch another for dear life, as you ponder the five choices in front of you: A, B, C, D or E? Is E even an option?
more
By ROSE BRENNAN | 11/22/20