3 results total, viewing 1 - 3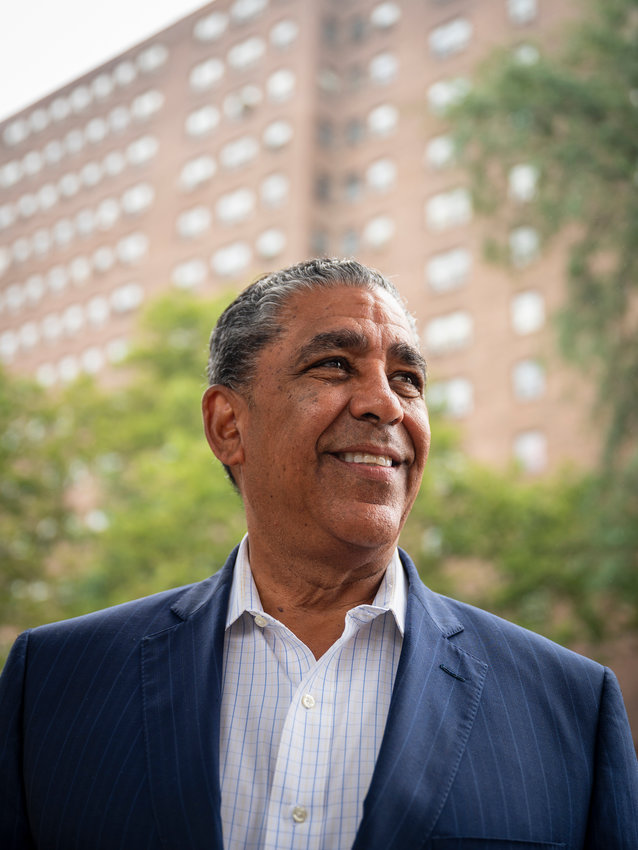 Following an easy victory in Tuesday's Democratic primary, U.S. Rep. Adriano Espaillat is all but guaranteed a fourth term in Congress.
more
Sachi McClendon | 8/26/22
Adriano Espaillat has served as the congressman for upper Manhattan and parts of the northwestern Bronx for the past six years. In that time, he has sponsored several bills to reform the nation's immigration laws, he's helped extend the Second Avenue subway lines in East Harlem, and he has made quite a reputation for himself by bringing new, particularly Dominican, politicians into power.
more
By Sachi McClendon | 8/12/22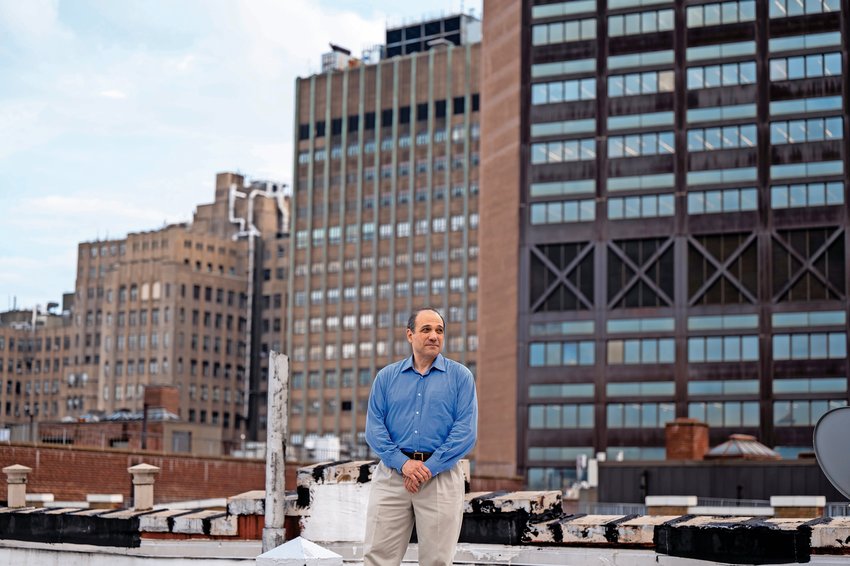 Michael Hano doesn't have a background in politics. He's never run for office. In fact, he makes a living selling specialty foods to exotic pet owners. "I've also worked as an animal wrangler. I've worked as a teacher. I also sometimes used to do educational programs with live animals," Hano said.
more
By Sachi McClendon | 7/29/22