2 results total, viewing 1 - 2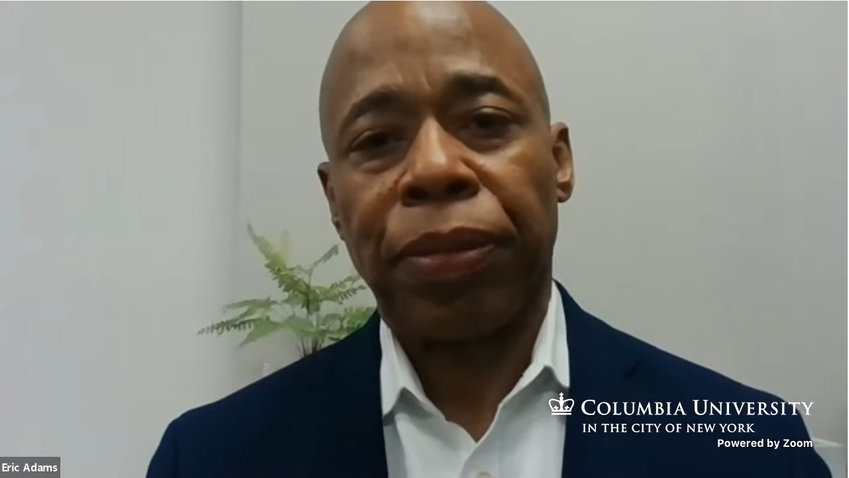 Now that the city's elections board has cleared its counting system of dummy test ballots, the agency tried yet again to release preliminary results from the citywide primary races for mayor, comptroller and public advocate. And while they haven't changed much from what was reported before — it has presented some new, interesting scenarios for when tens of thousands of absentee ballots are opened and counted.
more
By MICHAEL HINMAN | 6/30/21
Southern New Hampshire University might be a four-hour drive away, but some of its top students call this part of the Bronx home.
more
By ROSE BRENNAN | 6/13/21