2 results total, viewing 1 - 2
To the editor: The invasion of Ukraine and the war that it initiated led to widespread coverage of the struggles of ordinary people in a zone of conflict that's surprisingly rare. The sympathy shown for the victims of this illegal war of aggression is both a victory for our better natures, and a troubling reminder that most of the victims of the global problem of out-of-control militarism don't get the same attention from the Western press.
more
9/9/22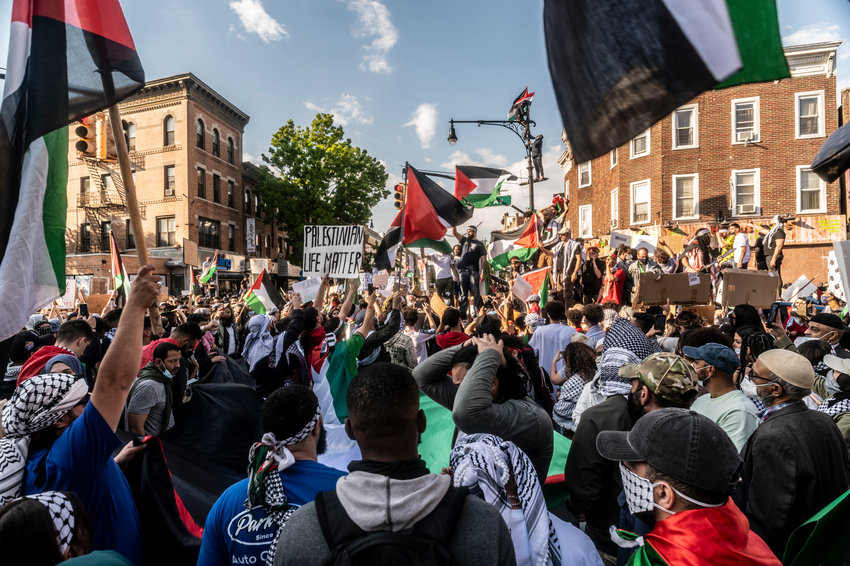 As a young boy, Charles Moerdler remembers the bombs Nazis dropped night after night on London during their World War II blitzkrieg. Now, well into his 80s, he never thought he'd have to experience such terror again.
more
By ETHAN STARK-MILLER | 5/21/21