3 results total, viewing 1 - 3
North Bronx Racial Justice and Bronx Climate Justice North wholeheartedly endorse Mino Lora for city council in District 11.
more
5/16/21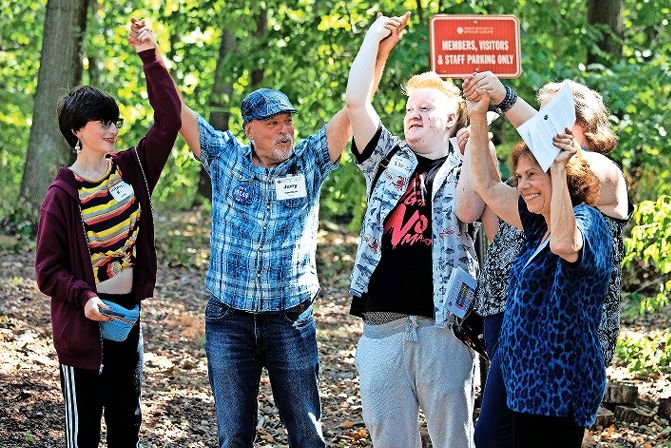 We've all been there. Holiday dinner with the extended family, and one member you're just not the most comfortable interacting with. Not that you have any issue with that person. It's just that you're overcome with fear: Fear of saying the wrong thing.
more
By MICHAEL HINMAN | 12/23/20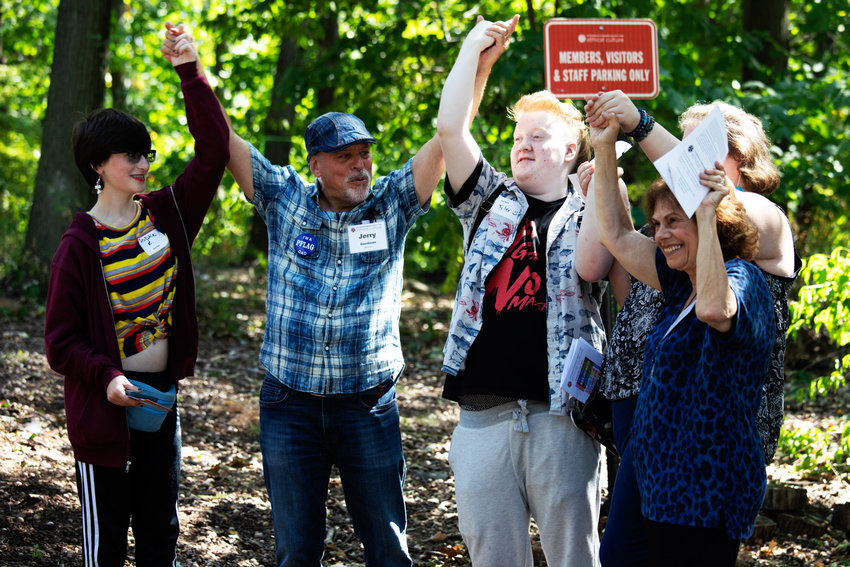 All it took for Jerry and Mimi Goodman to make a change in their community was just a little lunch.
more
By TIFFANY MOUSTAKAS | 9/29/19