2 results total, viewing 1 - 2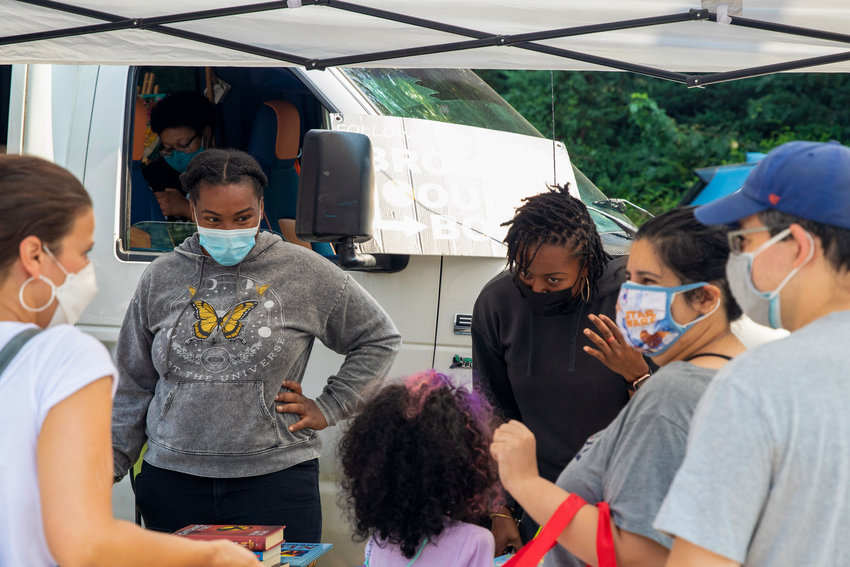 Fortunately, bookworms eager to crack open a new paperback are in luck. That's because Bronx Bound Books brings its wares to The Riverdale Y Sunday Market almost every week.
more
By ETHAN STARK-MILLER | 10/3/21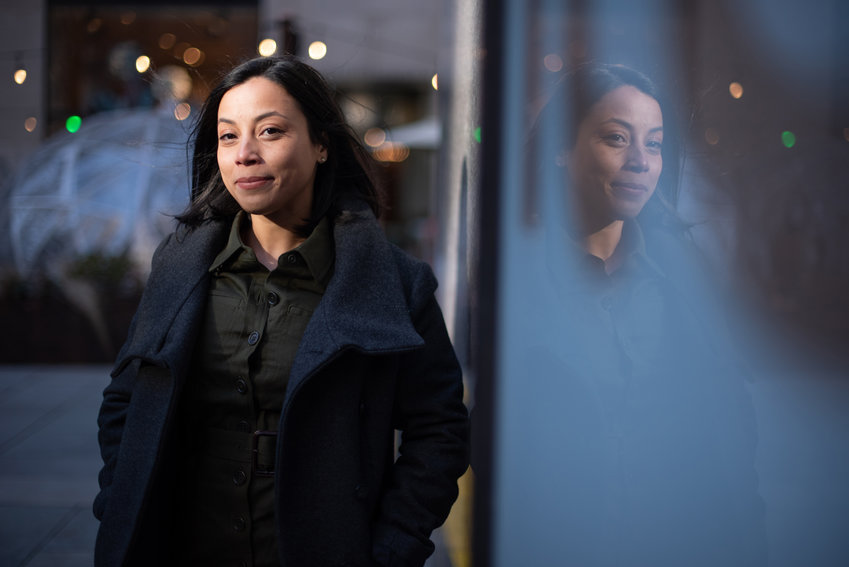 What seemed once on the edge of extinction may be no more. At least if Kirstie Reynoso-Miranda has anything to say about it.
more
By ETHAN STARK-MILLER | 3/28/21