2 results total, viewing 1 - 2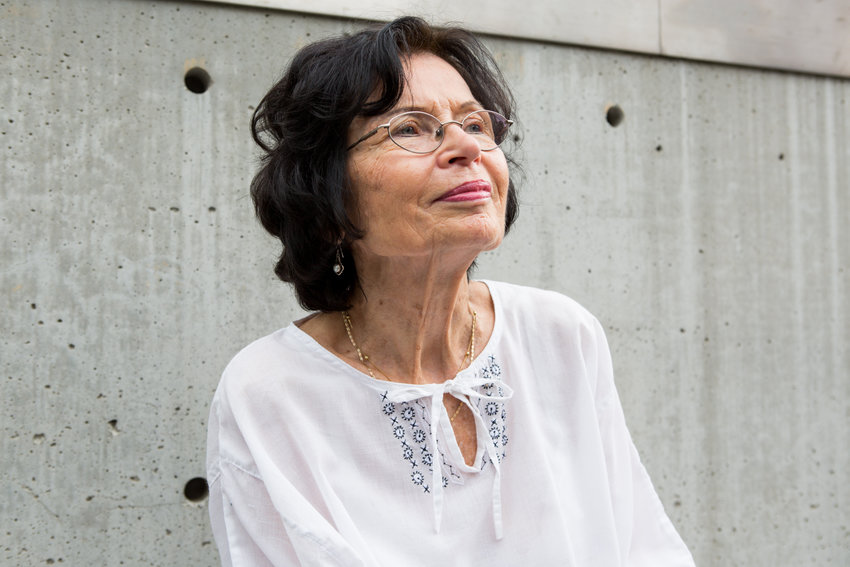 Life wasn't easy for Anneros Valensi growing up in East Germany after the fall of Hitler. Valensi counted the days to when she would turn 18 with hopes of leaving the Eastern Bloc. When that day finally came, Valensi realized she had nowhere to go. Yet, that was the beginning of a story that would span decades and continents — all eventually compiled into memoirs she would write late in life, while making her home in Riverdale.
more
By MICHAEL HINMAN | 5/9/20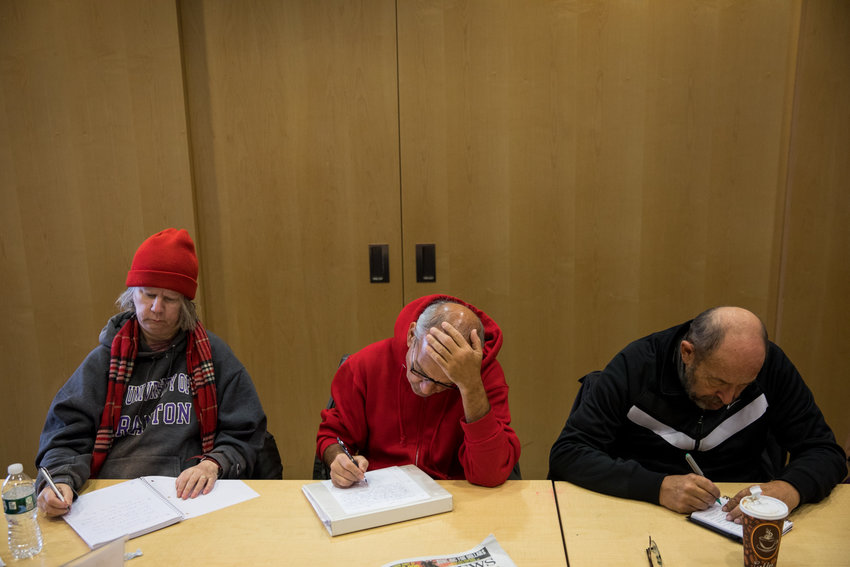 The prompt for the day was "when I turned the corner." Miriam Helbok looked around with a smile, asked each member of her Kingsbridge Library writing circle to jot down whatever came to mind. For a half hour, only the sound of pen scribbling frantically on paper could be heard. At the end, pens dropped, and stories were told.
more
By RAPHAEL LASSAUZE | 4/12/20