2 results total, viewing 1 - 2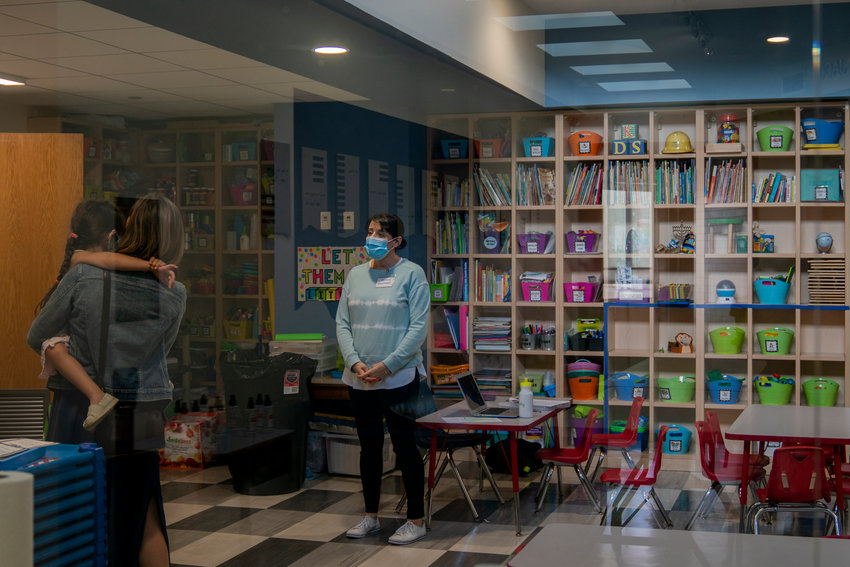 The coronavirus pandemic has been a part of our reality for more than a year. And while some aspects of the public health crisis are starting to get under control, there's one particular problem that might still put people in jeopardy.
more
By ROSE BRENNAN | 7/18/21
Jamaal Bowman's ascent to Congress certainly hasn't been a quiet one. The soon-to-be U.S. House representative was attacked by some conservative media outlets this past week after reportedly comparing capitalism to slavery.
more
By MICHAEL HINMAN | 12/31/20