3 results total, viewing 1 - 3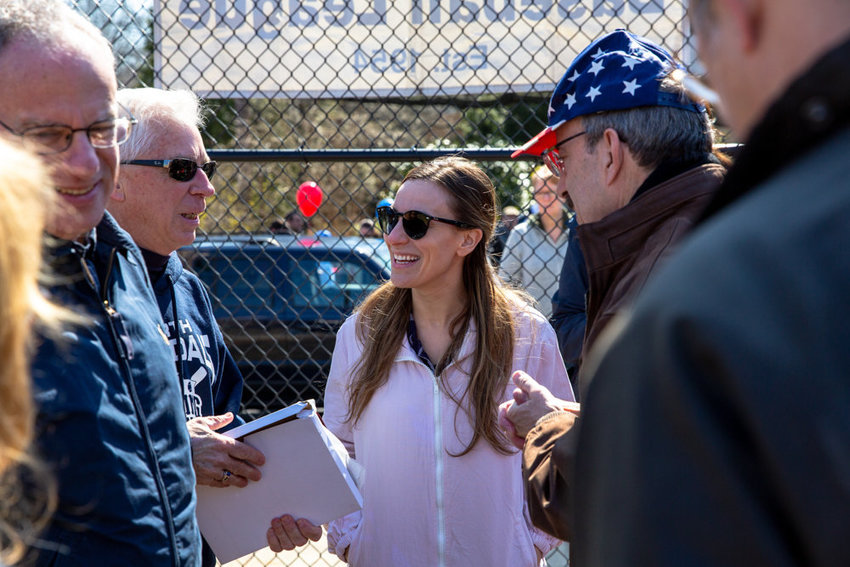 There might be legitimate debate on whether states like New York should keep its primaries closed, especially in areas where one party dominates others. But one state lawmaker is crying foul for a different reason: Republicans spending money, choosing sides in Democratic primaries.
more
By MICHAEL HINMAN | 6/18/20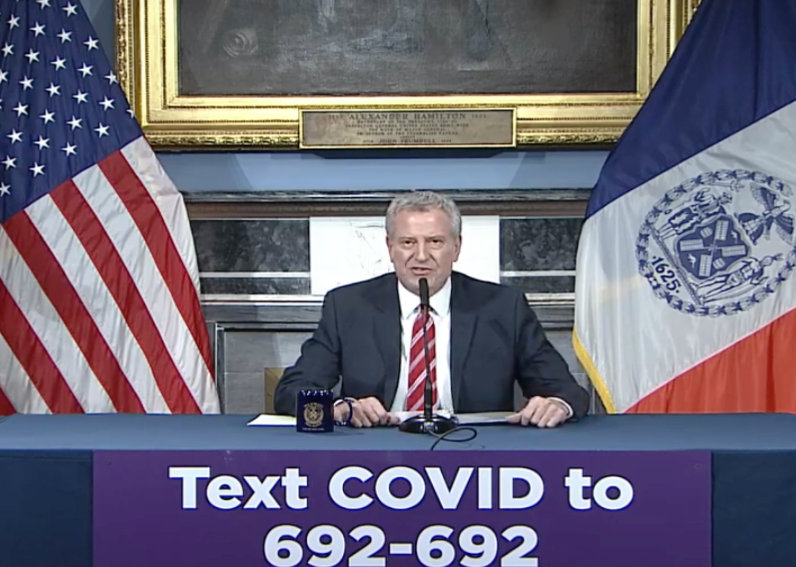 Mayor Bill de Blasio threw his public support firmly behind House Speaker Nancy Pelosi's proposed $3 trillion coronavirus aid package. If passed, the bill would pump billions of dollars into city and state governments, including at least $51 billion for New York and roughly $13 billion to the New York City mega-region.
more
By ANTHONY CAPOTE | 5/14/20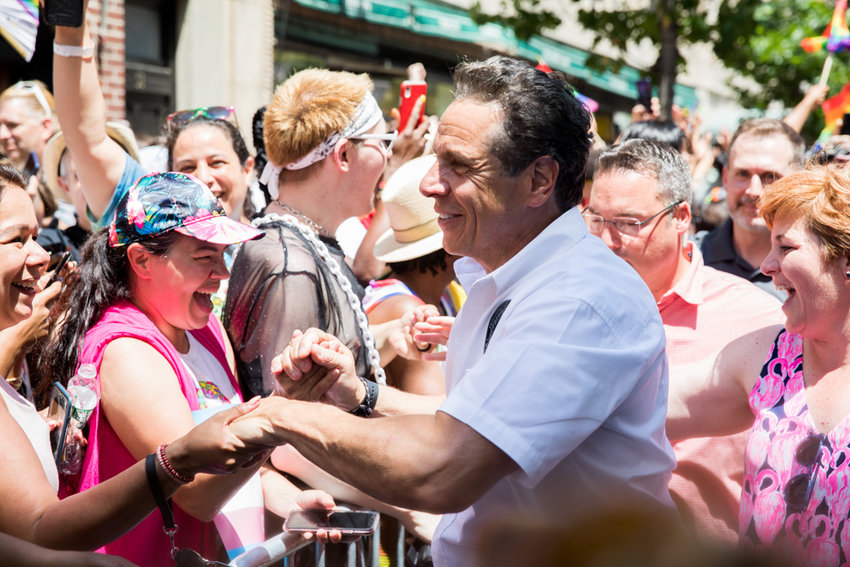 The U.S. House of Representatives was expected to approve yet another coronavirus relief bill ahead of receiving President Trump's signature on Thursday, providing billions more for small business payroll protection support, and some other corporate bailouts. But it's what the bill is missing that has Gov. Andrew Cuomo riled.
more
By MICHAEL HINMAN | 4/23/20