3 results total, viewing 1 - 3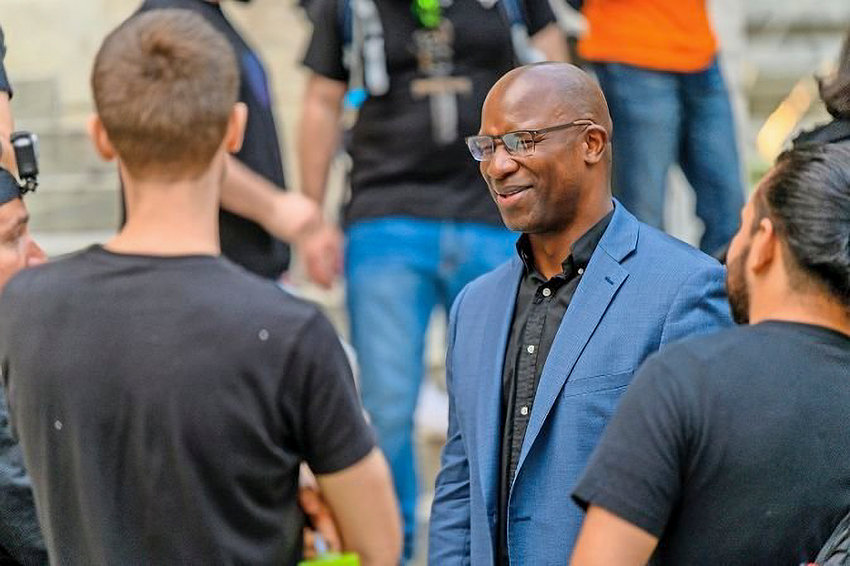 Jamaal Bowman wants to make it easier for more first-time candidates to run for office. That's part of the reason why he supported the For the People Act — or H.R. 1 — last May. This massive election reform bill intends to institute a national public campaign financing system while rolling back some of the significant voter restrictions put in place by many Republican-led states.
more
By ETHAN STARK-MILLER | 7/11/21
Making the dean's list anywhere is no mean feat. But when it happens at one of the nation's leading liberal arts colleges, it's all the more cause for celebration.
more
By ROSE BRENNAN | 2/21/21
President-elect Joe Biden is just getting started filling essential cabinet roles for his incoming administration. Yet already, he's facing pressure from the more progressive wing of the Democratic Party over plans to find a role for former Chicago mayor Rahm Emanuel at the White House.
more
By MICHAEL HINMAN | 11/27/20