2 results total, viewing 1 - 2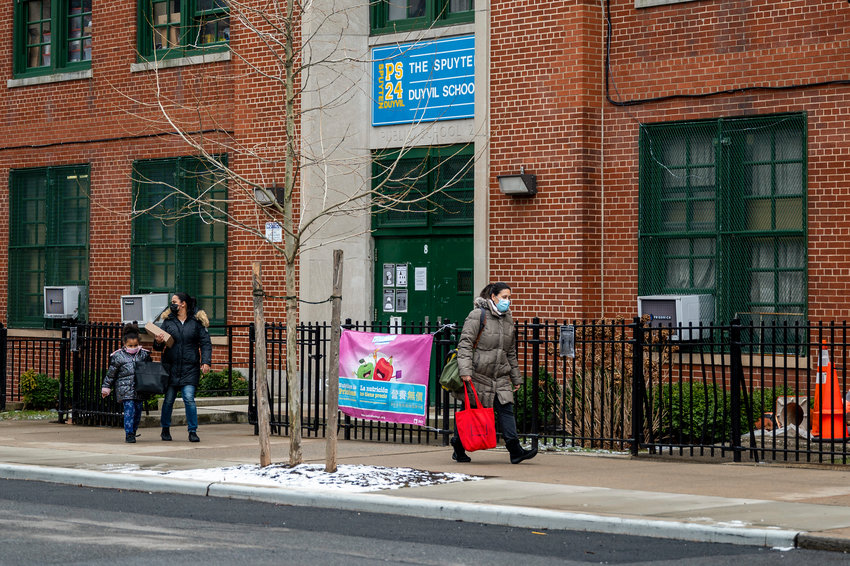 Demoralizing. That's what Naomi Sharlin called her first day back at school. The omicron variant continues to take the coronavirus to new record highs in infection rates, but New York City schools vow to stay open. Yet, that doesn't mean many are comfortable making a return.
more
By SARAH BELLE LIN | 1/9/22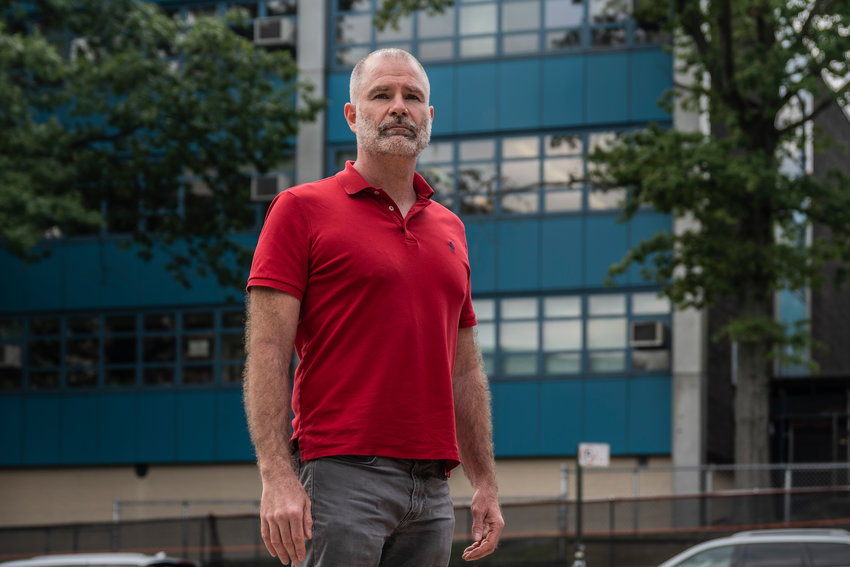 Whether waiting for a bus, an appointment or otherwise, delays are not easy to deal with. But when the delay involves vital safety information, it can become anxiety-inducing, in addition to just frustrating. This was the case for the city's public school teachers last week.
more
By ROSE BRENNAN | 9/20/20