3 results total, viewing 1 - 3
Although winter storms and production issues have slowed down supply, vaccines are making their way into the Bronx. And those eligible to receive the early doses won't have to travel all the way to Yankee Stadium to get jabbed in the arm.
more
By MICHAEL HINMAN | 2/28/21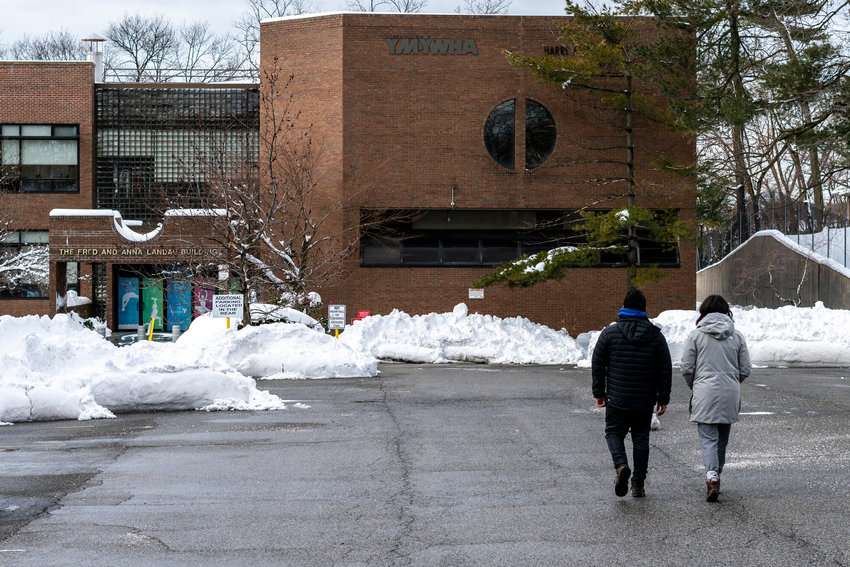 The world has been a scary place for many over the past year, thanks to the coronavirus pandemic. But people like Judith Green and Bernice Harris had much more to fear not just because of the virus' high mortality rate, but also because they're senior citizens.
more
By ROSE BRENNAN | 2/14/21
New York has expanded its list of people eligible to receive the coronavirus vaccine currently authorized under emergency use for Pfizer and Moderna.
more
By STAFF REPORT | 1/17/21