4 results total, viewing 1 - 4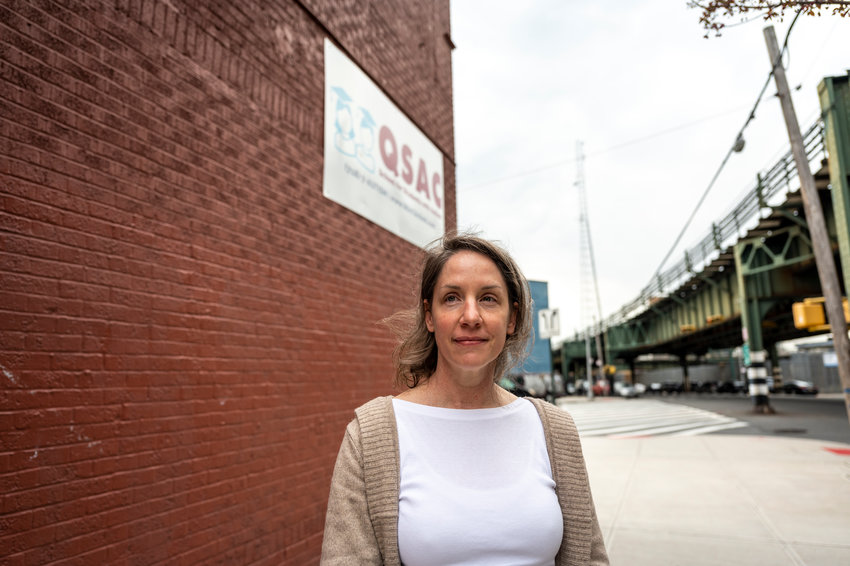 "If you are happily married, I will make sure that your marriage fails. I will make it virtually impossible for your family to easily attend a temple, a birthday party, a public park without a struggle, without embarrassment, without pain. I will fight to take away your hope."
more
By ROSE BRENNAN | 4/25/21
Usually, one might expect to find loads of medical supplies like gauze, gloves and test tubes exclusively in hospitals. But on the most recent Dr. Martin Luther King Jr. Day, these items covered tables in a room at The Riverdale Y, waiting for dozens of volunteers to sort and package them.
more
By ETHAN STARK-MILLER | 2/7/21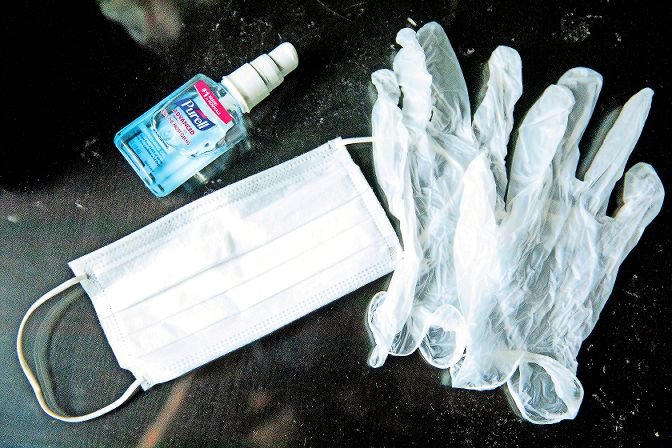 There are many well-known side effects to COVID-19, but the coronavirus pandemic itself isn't free from some of its own — one that is particularly dangerous.
more
By CHEYENNE UBIERA | 8/16/20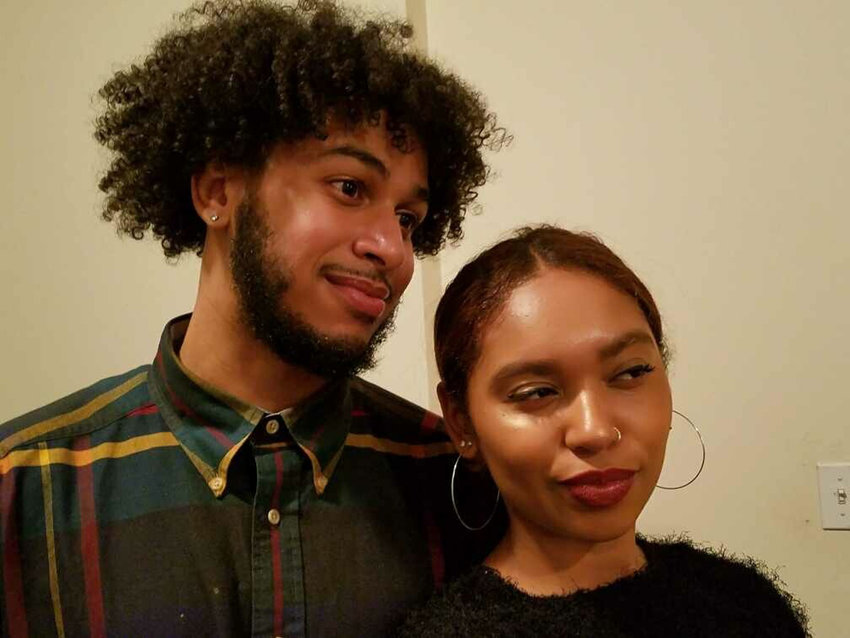 For some, birthdays are important. But for Amber Rose Isaac and partner Bruce McIntyre, Aug. 11, 2019, was just as special of a day for them. That's the day the couple decided to have a baby.
more
By KIRSTYN BRENDLEN | 7/26/20