3 results total, viewing 1 - 3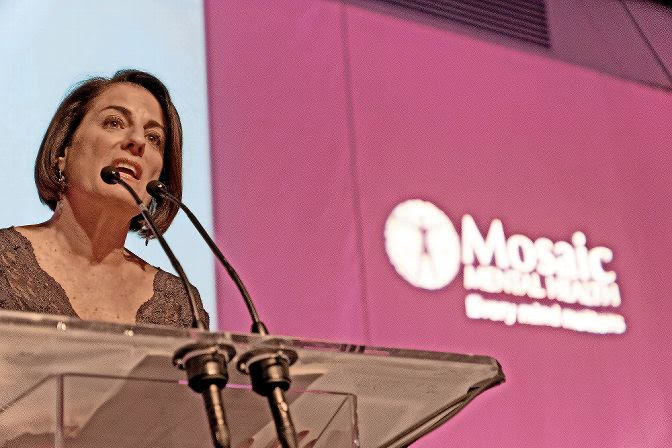 It's been nearly four months since New York closed for business, sending millions of students to learn remotely while their parents worked from home — if at all — shuttering restaurants and retail stores, and leaving a visit to the grocery store as the most social activity for many people.
more
By KIRSTYN BRENDLEN | 7/19/20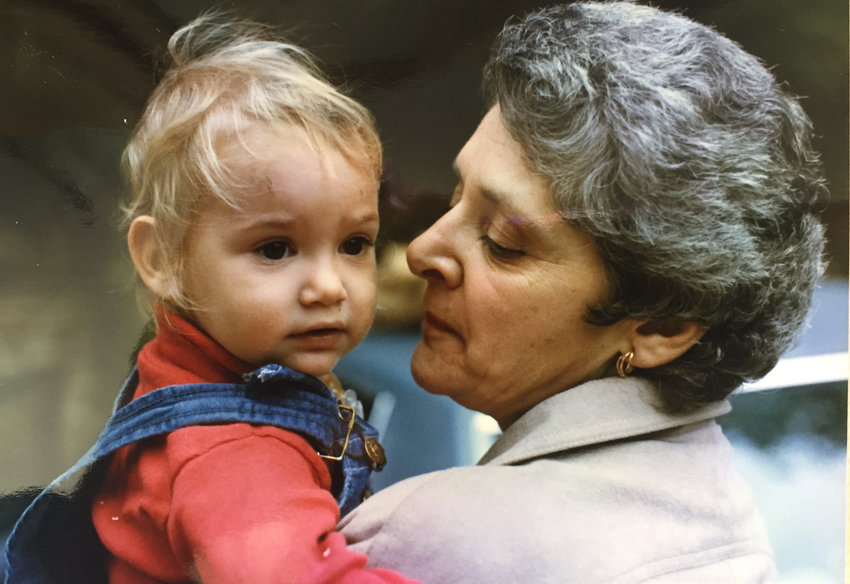 In the wake of a tragedy, people seek solace in each other, as mourning is communal. Yet, the natural tendency to grieve together continues to be eviscerated by the coronavirus pandemic.
more
By JULIUS CONSTANTINE MOTAL | 5/17/20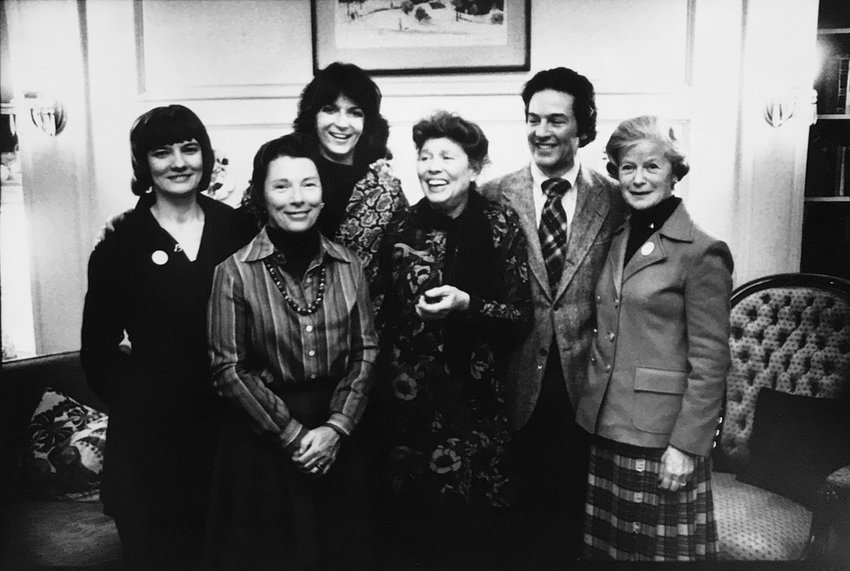 Activists striving to destigmatize mental health and improve access to treatment might seem like a recent endeavor — but the northwest Bronx was paving the way in improving mental health services starting some 60 years ago.
more
By KIRSTYN BRENDLEN | 2/23/20