3 results total, viewing 1 - 3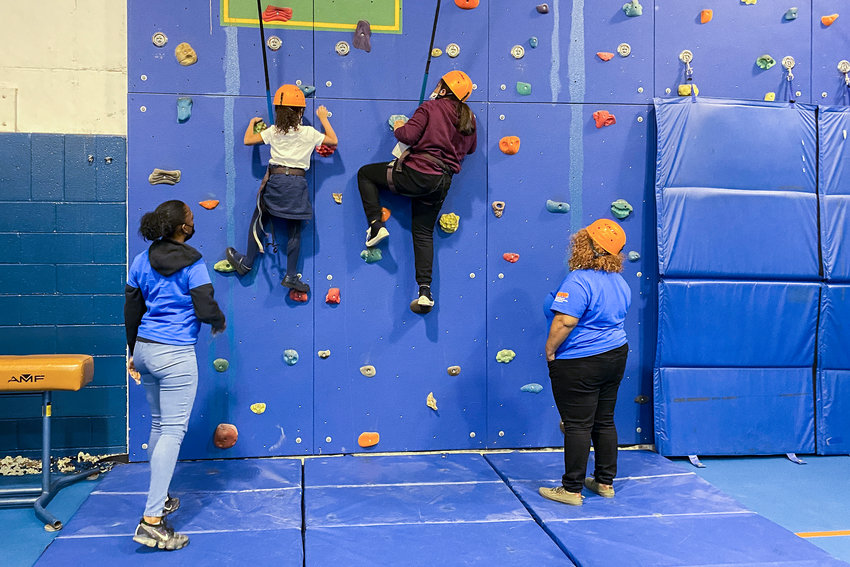 Keshia Collins Brown relied on her two college-age daughters to take care of her 8-year-old while she worked on-site at a Midtown bank during the coronavirus pandemic. But as fall neared, Collins Brown's older children were expected back on campus, leaving her youngest without care. But there was one other alternative she could consider.
more
By TRINA MANNINO | 12/6/21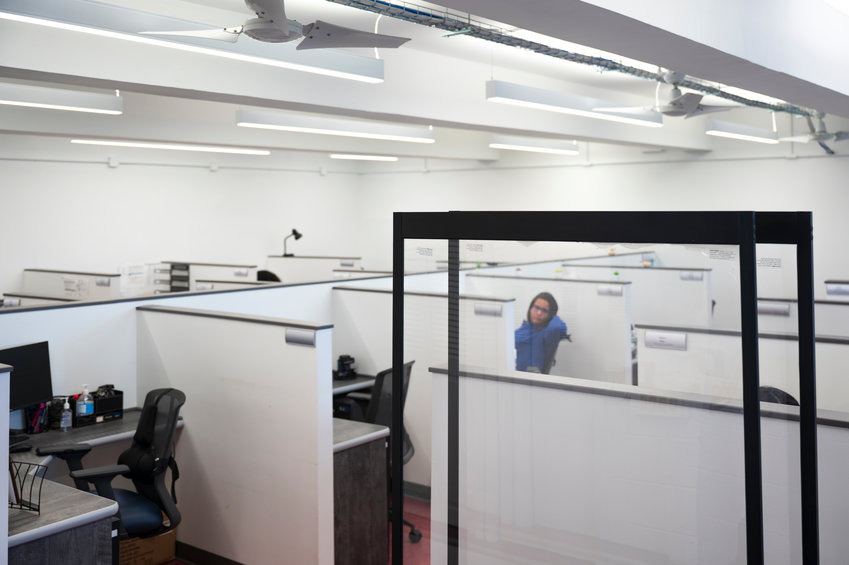 Jordan Dewbre wants to help as many people as possible during these difficult times. BronxWorks has joined a consortium of nonprofits to form the Bronx Rental Assistance Network — or BxRAN — to help connect those renters in need with the state's emergency financial assistance program.
more
By JOSEPH DE LA CRUZ | 10/24/21
Usually, one might expect to find loads of medical supplies like gauze, gloves and test tubes exclusively in hospitals. But on the most recent Dr. Martin Luther King Jr. Day, these items covered tables in a room at The Riverdale Y, waiting for dozens of volunteers to sort and package them.
more
By ETHAN STARK-MILLER | 2/7/21