3 results total, viewing 1 - 3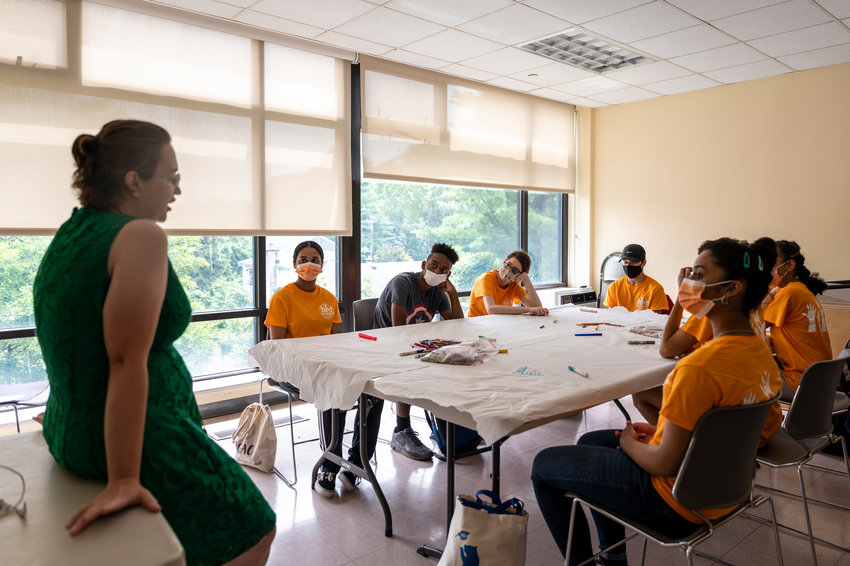 Many internships are reserved for college students seeking experience for future job opportunities. Some even are open for juniors and seniors in high school. But how about those who have yet to reach upperclassmen status? They'll tell you they are just as passionate and want hands-on experience, too, only to find out in the end they've been turned away due to their age.
more
By BRENDAN O'SULLIVAN | 8/15/21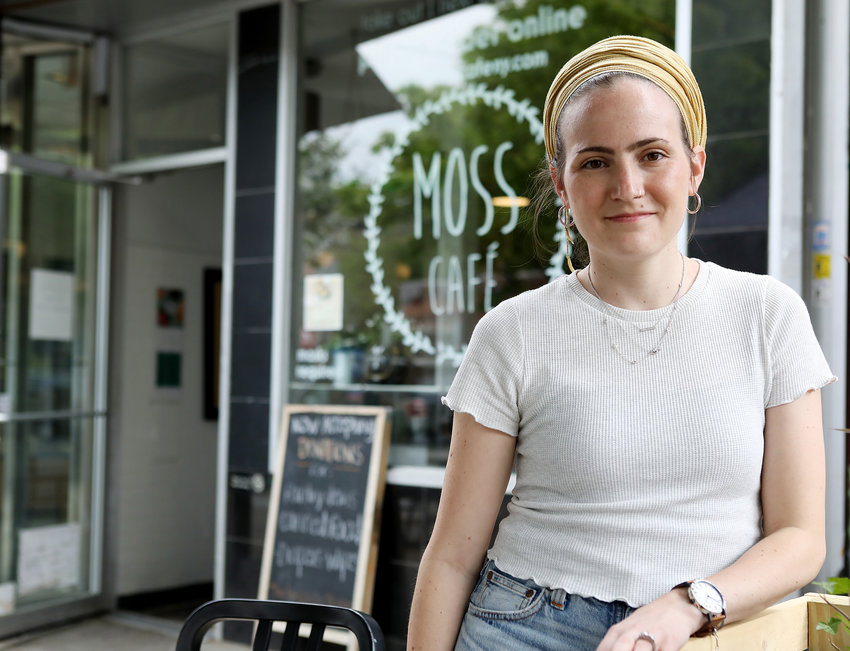 There's just something about the bonds a new mother creates, not just with her newborn, but also with the people who helped her along the journey. While the intense experience can be rewarding, it's also exhausting.
more
By ROSE BRENNAN | 5/9/21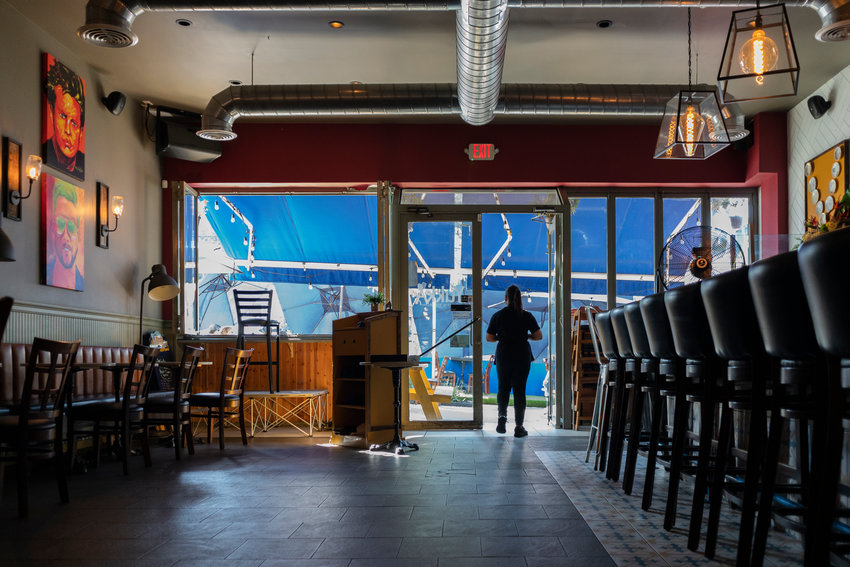 There are few industries more synonymous with New York City than restaurants. From hole-in-the-wall food stalls, to lavish fine dining, to kitschy chains and everything in between, the city has so many eateries that if one endeavored to eat at all of them, for all three meals every day, it would take nearly 26 years.
more
By KIRSTYN BRENDLEN & ROSE BRENNAN | 9/20/20