3 results total, viewing 1 - 3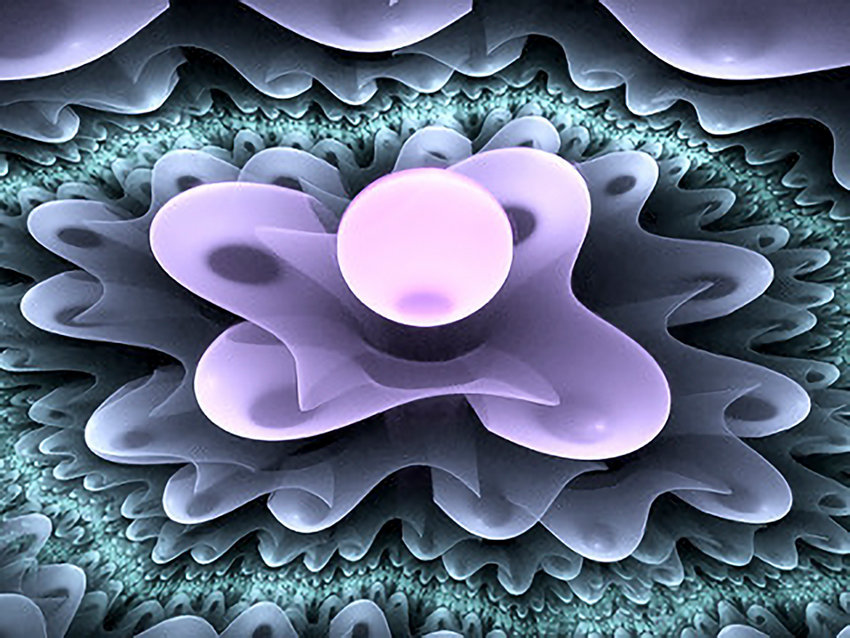 With the past year filled with so much many of us would rather forget — you know, like the coronavirus pandemic, a change of pace, if not an outright rebirth — couldn't be more welcome. And if the Riverdale Art Association has anything to say about it, it's just what the doctor ordered.
more
By SOPHIA ROMANO | 6/27/21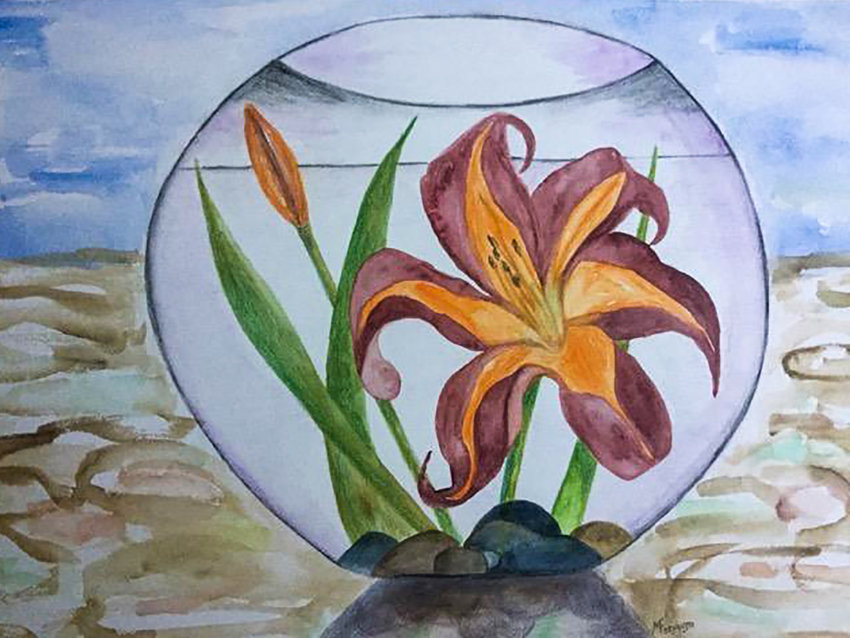 It's been several months now since many museums and art galleries began welcoming visitors once again. Many are selling limited tickets, blocking out periods of time for visitors to peruse the galleries and glean what insights they can before shuffling out to make room for the next block.
more
By KIRSTYN BRENDLEN | 2/14/21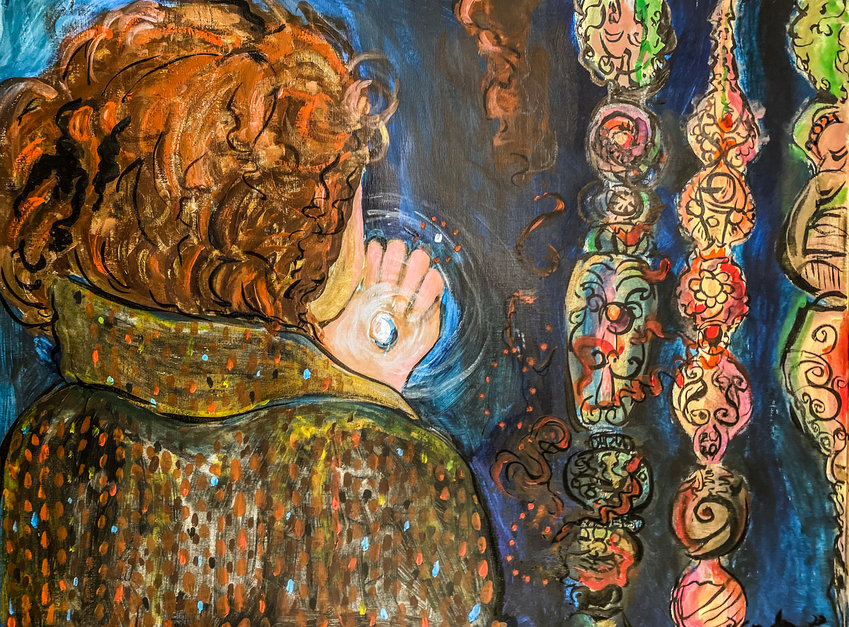 Last year was a time, for sure, many of us are more than willing to leave in the dust without so much as a second thought. But Doris Cordero had a particularly difficult 2020 even beyond the coronavirus pandemic.
more
By ROSE BRENNAN | 1/24/21