2 results total, viewing 1 - 2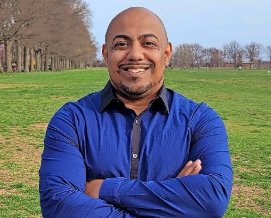 A new reporter is joining The Riverdale Press in June, but to make sure he arrives and is ready to go, we're going to need a little help.
more
STAFF REPORT | 4/27/21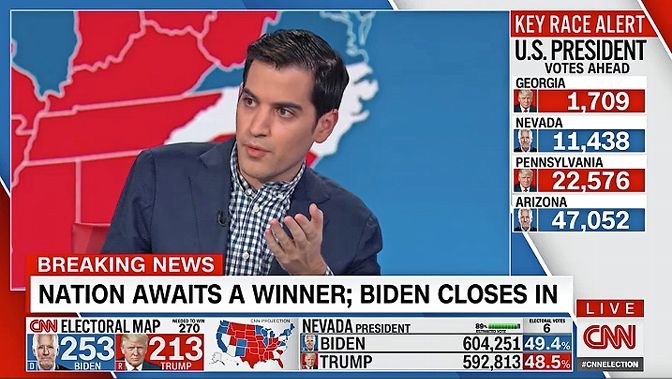 Election Day dragging into "election week" might have been torturous for those just wanting to know whether Joe Biden would pull out the win against President Donald Trump for the White House. But for those who like to nerd out about numbers — hours and hours of debate surrounding vote counts was a dream come true.
more
By MICHAEL HINMAN | 11/13/20