3 results total, viewing 1 - 3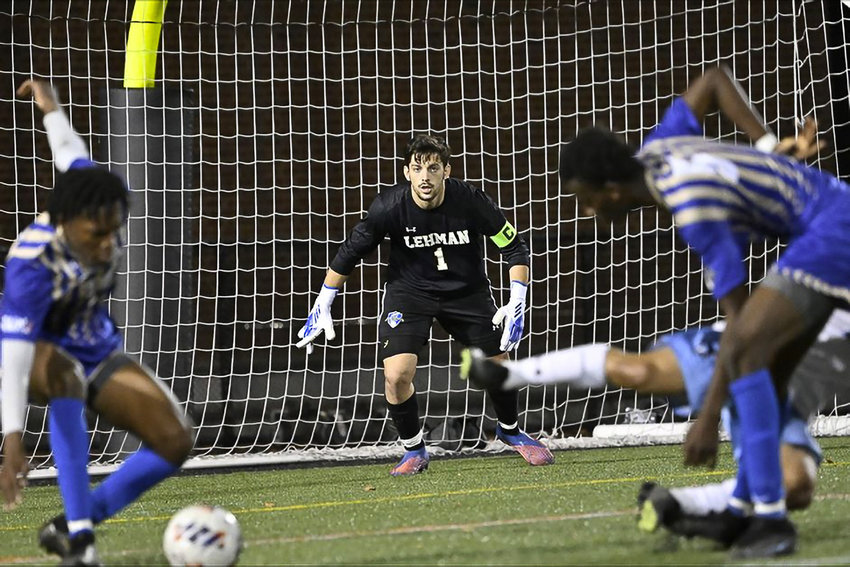 In the first-ever meeting between the two schools, Lehman College fell, 3-0, to Johns Hopkins in the opening round of the NCAA Men's Soccer Tournament earlier this month.
more
STAFF REPORT | 11/23/22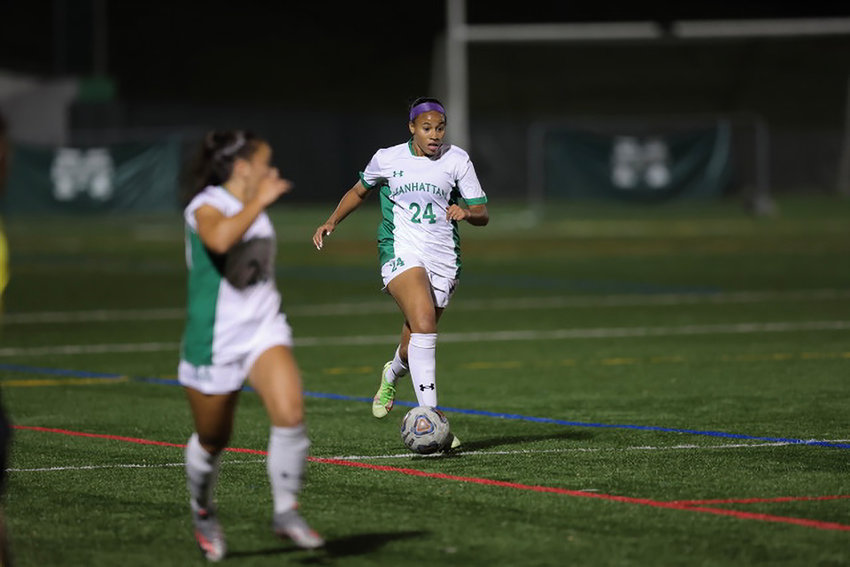 The Manhattan College women's soccer team wouldn't have cared so much if the new rule began a year earlier. The Jaspers went 7-7-1 last season with a 1.13 record of goals per game and a 0.396 record of shots on goal, finishing ninth in the conference and just missing the eight-team playoffs. They lost three games in overtime.
more
By Anagelica Niedermeyer | 11/11/22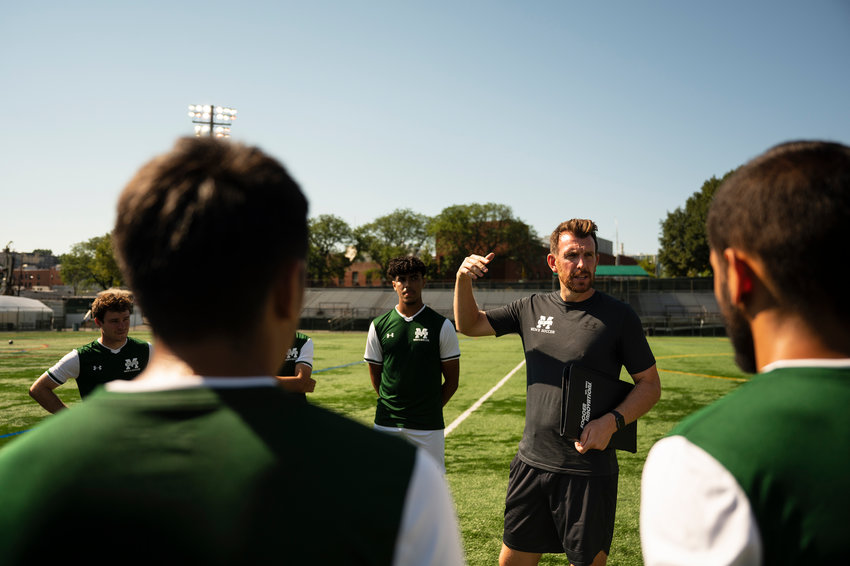 The Manhattan College men's soccer team has their eyes on the prize. And that wasn't just the No. 3 seed they earned.
more
By Pete Janny | 11/4/22