2 results total, viewing 1 - 2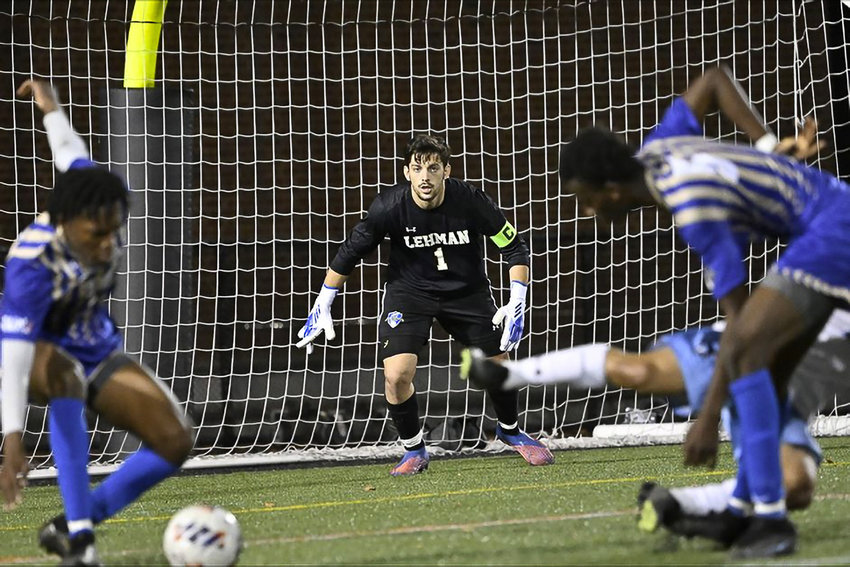 In the first-ever meeting between the two schools, Lehman College fell, 3-0, to Johns Hopkins in the opening round of the NCAA Men's Soccer Tournament earlier this month.
more
STAFF REPORT | 11/23/22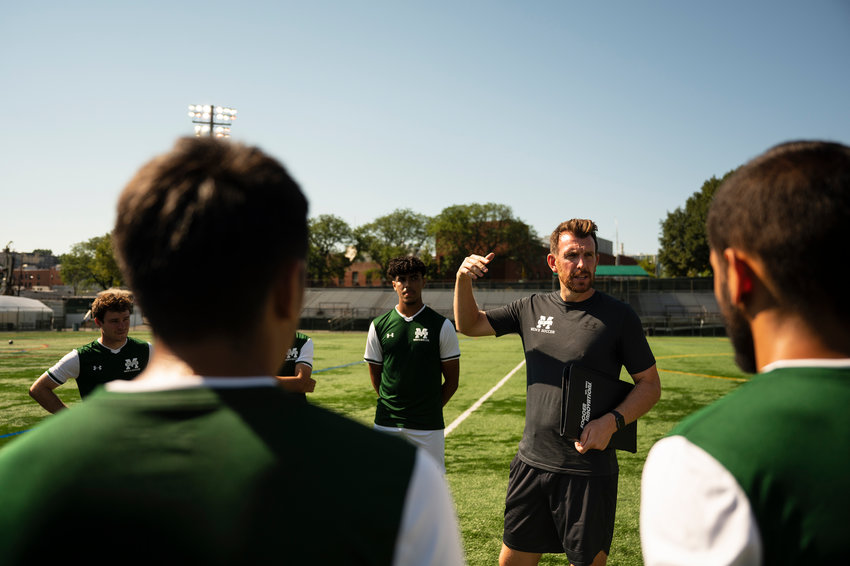 The Manhattan College men's soccer team has their eyes on the prize. And that wasn't just the No. 3 seed they earned.
more
By Pete Janny | 11/4/22