101 results total, viewing 1 - 10
To the editor: I have been a New Yorker for 30 years, a daily subway rider for 26 years, and an attorney for 22 years. I have three young kids, and was committed to raising them in the city, its public schools and its neighborhoods. 
more
10/28/22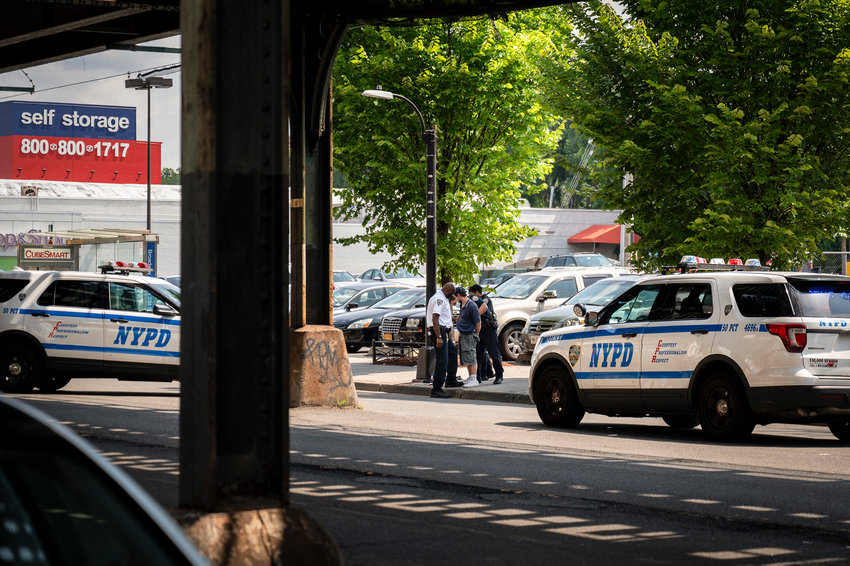 Theft has been skyrocketing in the 50th precinct. Jewelry. Checks. Cell phones. Wallets. Tools. Car parts. Even pet food. You name it, and thieves are not only stealing it, but stealing it more often.   
more
By Sachi McClendon | 9/16/22
Nicholas Athanasidy, 88, a longtime resident of Riverdale, passed away peacefully on Aug. 17, 2022.
more
9/2/22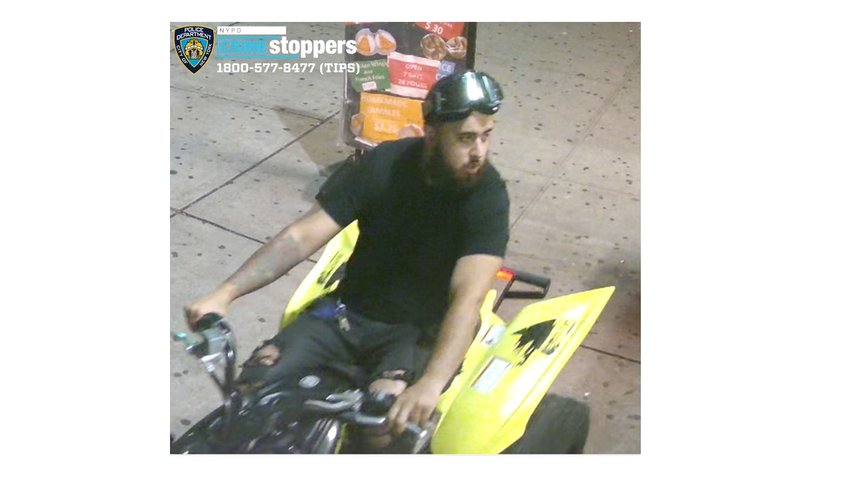 The New York Police Department is asking for help identifying and locating a person shown in surveillance photos who is wanted in connection to a July 30 assault.
more
By Sachi McClendon | 8/18/22
To the editor: (re: "It's bikes, vehicles versus pedestrians on pathways," July 7) I found The Riverdale Press story on cyclists and delivery couriers on Irwin and Waldo avenues pathway very interesting. Especially interesting is the last sentence: "My office and I will remain on top of this issue until we see some action taken by our city agencies," Assemblyman Jeffrey Dinowitz said.
more
8/12/22
The New York City Police Department reports a thief stole a pair of overalls from a store located inside 5550 Broadway on July 7 at 2:50 p.m.
more
By Sachi McClendon | 7/22/22
To the editor: My name is Gustavo Rivera. I have been a state senator proudly representing the Northwest Bronx for the last 11 years.
more
7/22/22
To the editor: Have Jeffrey Dinowitz and the Bronx Democratic machine become post-truth, or are they just lying the old-fashioned way?
more
7/22/22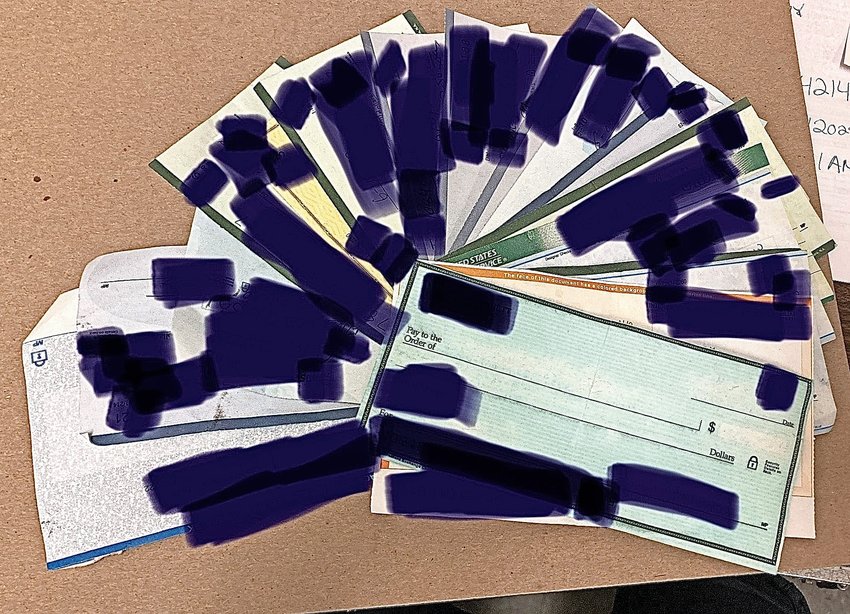 Check theft, second only to auto grand larceny in this part of the Bronx, is the most prevalent crime committed. Most often checks are "fished" out of mailboxes, "washed" and then cashed.
more
BY SACHI McClendon | 6/24/22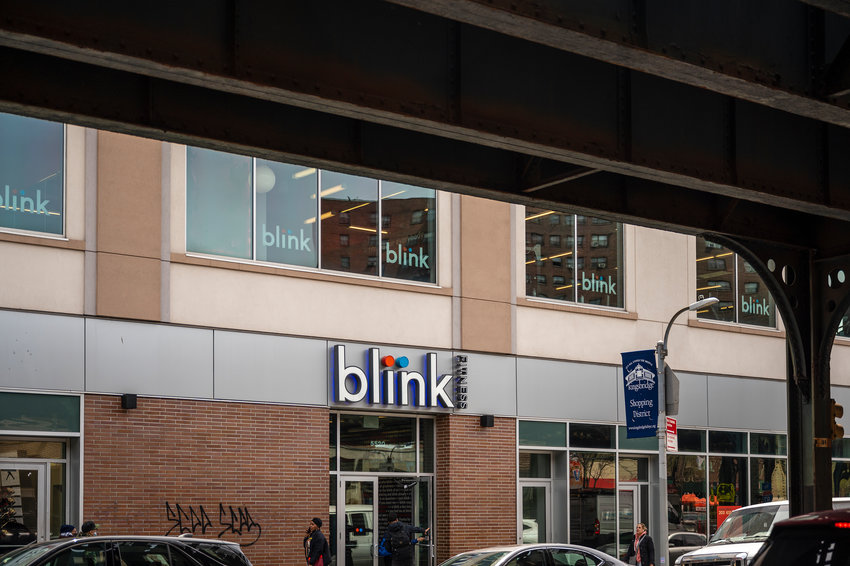 The NYPD is seeking the public's assistance in identifying a man in connection to a string of city-wide robberies at wireless phone stores, three of which have taken place in the northwest Bronx.
more
By SACHI McCLENDON | 4/24/22