2 results total, viewing 1 - 2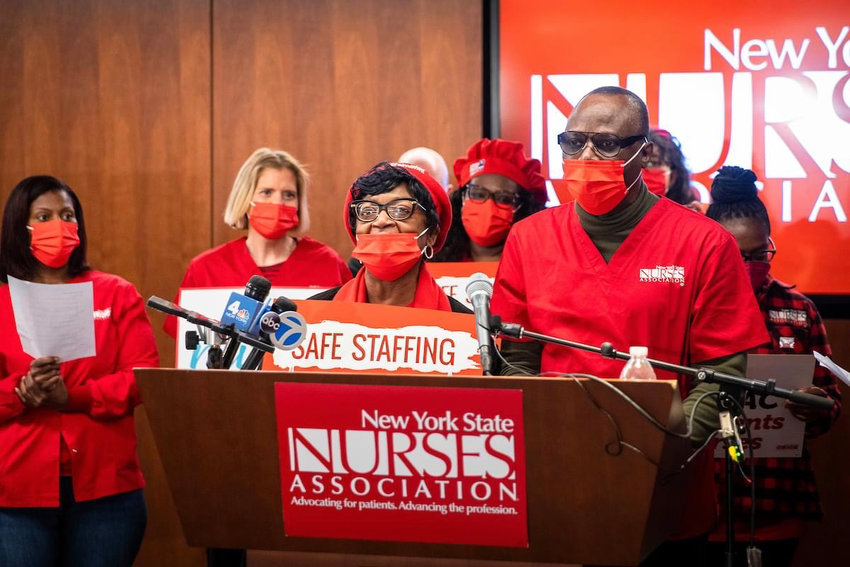 Benny Mathew, a registered nurse at Montefiore Medical Center, cares for 20 patients in the emergency room. After months of negotiations, he voted in favor of a nurses' strike, which is expected to make history as the largest in the United States.
more
By Stacy Driks | 1/6/23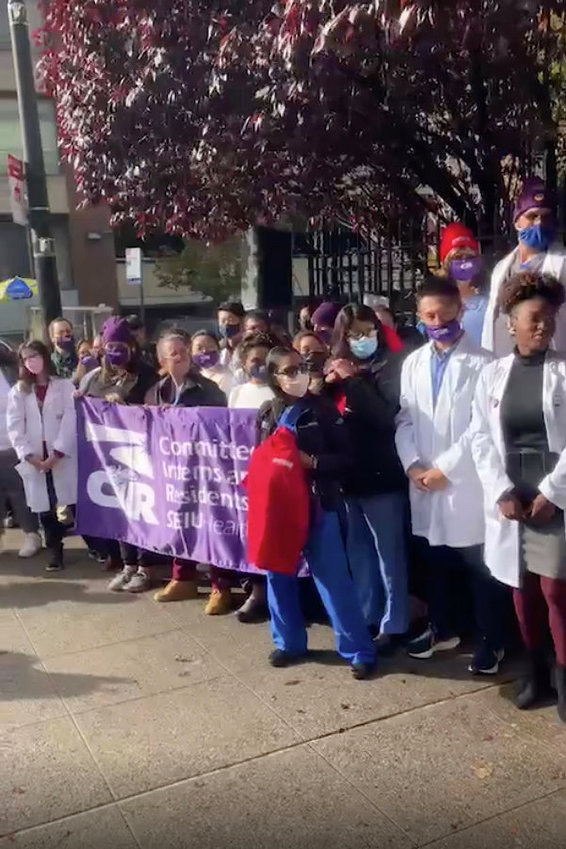 When Dr. Aubrey Vinh and one of her attending physicians had free time in Montefiore Hospital, they took it upon themselves to transport a patient down to imaging because they knew transporters were overworked that day.
more
By Stacy Driks | 11/11/22