2 results total, viewing 1 - 2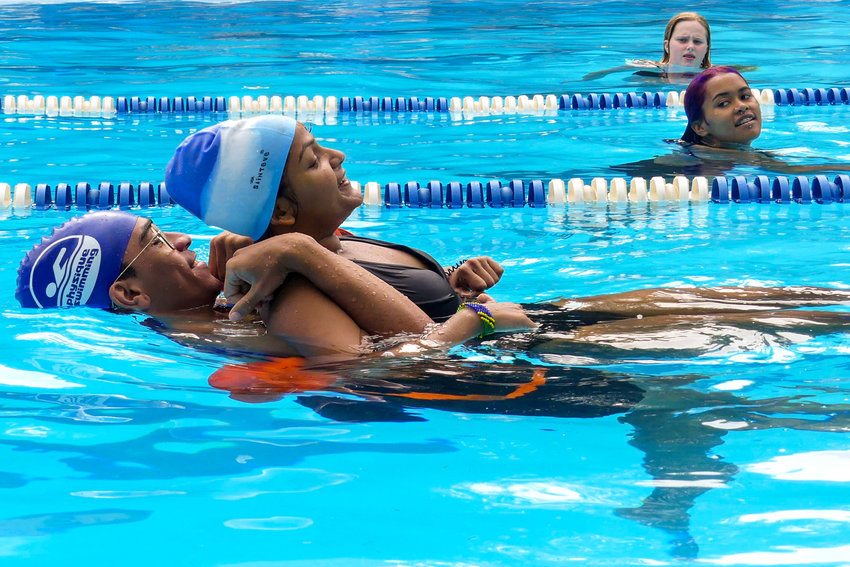 Jonathan Antigua has been wearing red and carrying a whistle for 15 years but not as a fashion statement. He plans to pass along the uniform to six lifeguard trainees this weekend.
more
By Stacy Driks | 7/22/22
In a city where the mayor stands in charge of the public school system, it certainly helps to have the endorsement of teachers and principals alike. And one mayoral hopeful picked up major nods from unions involving both.
more
By ROSE BRENNAN | 4/25/21