2 results total, viewing 1 - 2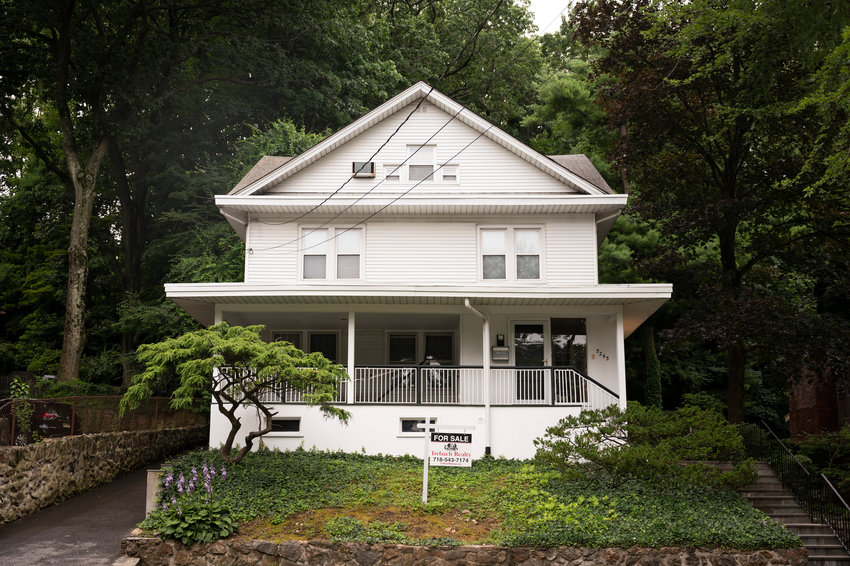 Pamela Trebach has plenty of reasons to be optimistic about the housing market — even during a pandemic. A broker in the local family business Trebach Realty, Pamela says she actually sees no end in sight to the high demand of homes in this part of the Bronx, especially in the greater Riverdale and Kingsbridge area.
more
By JOSEPH DE LA CRUZ | 7/24/21
The housing market appears to be booming in New York, even as the coronavirus pandemic continues through some of its — hopefully — last gasps.
more
By JOSEPH DE LA CRUZ | 7/18/21