2 results total, viewing 1 - 2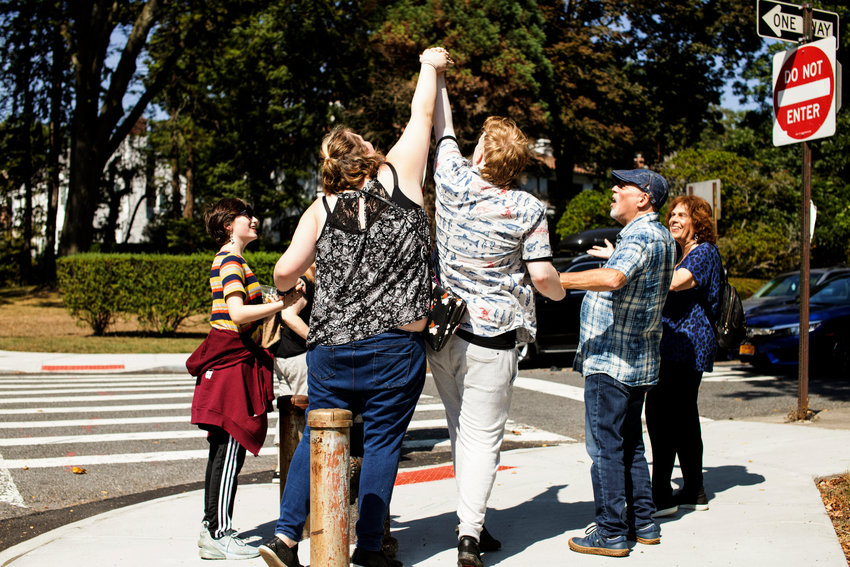 The Biden administration announced last month that federal Title IX statutes protecting against discrimination and sexual misconduct also will be extended to LGBTQ students. Under Donald Trump, these protections were rolled back specifically against transgender and non-binary students.
more
By ROSE BRENNAN | 7/11/21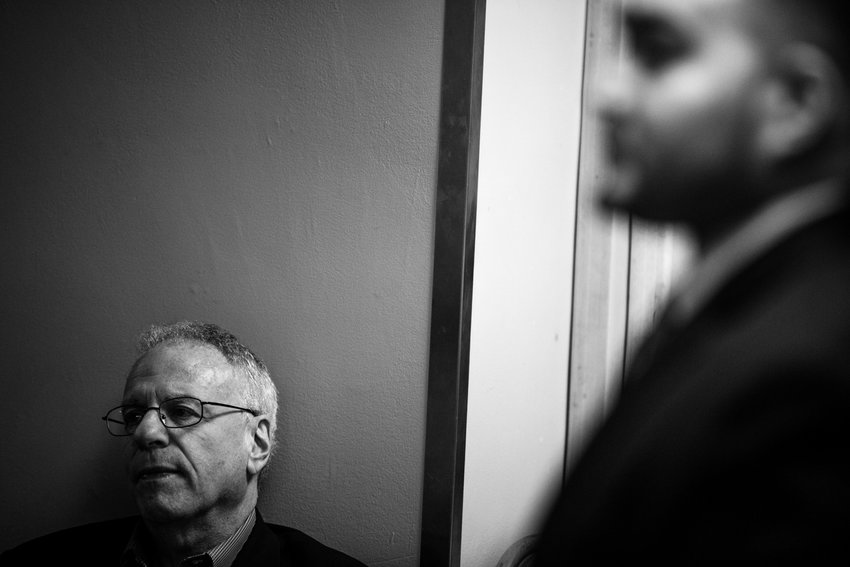 Each year, the state legislature's books are filled with far more bills that fail than those that pass. This is, after all, a normal part of the legislative process.
more
By ETHAN STARK-MILLER | 7/4/21