3 results total, viewing 1 - 3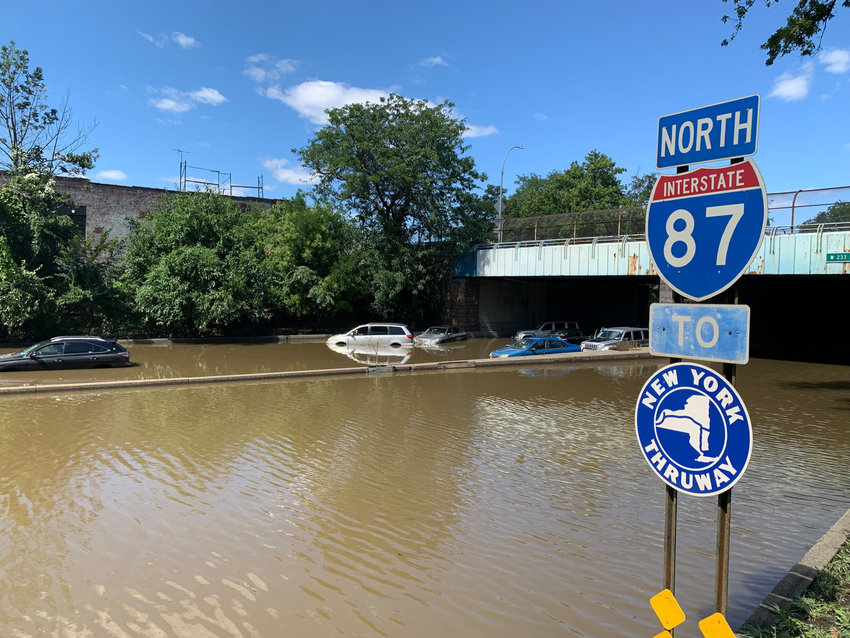 Gov. Kathy Hochul has declared a state of emergency for large portions of southern New York as fears grow there could be flash flooding from a storm system moving into the region.
more
STAFF REPORT | 10/25/21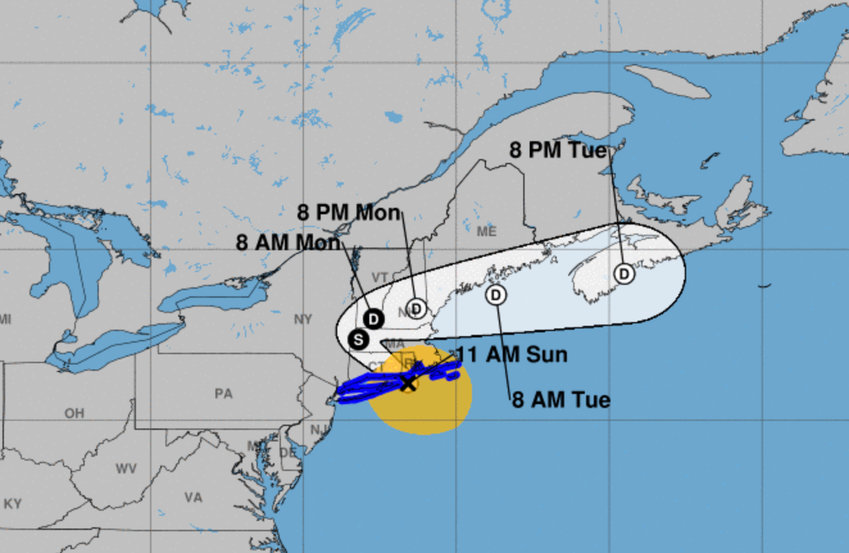 Tropical Storm Henri made landfall just after noon near Westerly, Rhode Island. At the same time, the National Weather Service has canceled the tropical storm warning for much of the rest of the Northeast, including the Bronx. But forecasters are now looking at how a tropical depression version of the storm stalling over the New York-Connecticut border could wreak its own havoc, creating significantly more rain than expected.
more
By MICHAEL HINMAN | 8/21/21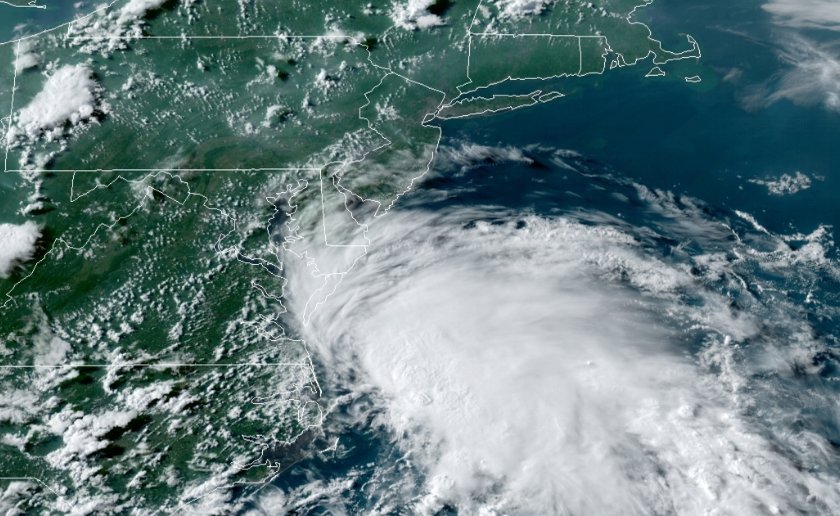 Tropical Storm Fay has formed off the coast of North Carolina, and it could be gunning for New York City as early as this weekend. The National Weather Service has issued a broad tropical storm warning for good portions of the coastal northeast, including New York City.
more
By MICHAEL HINMAN | 7/9/20