2 results total, viewing 1 - 2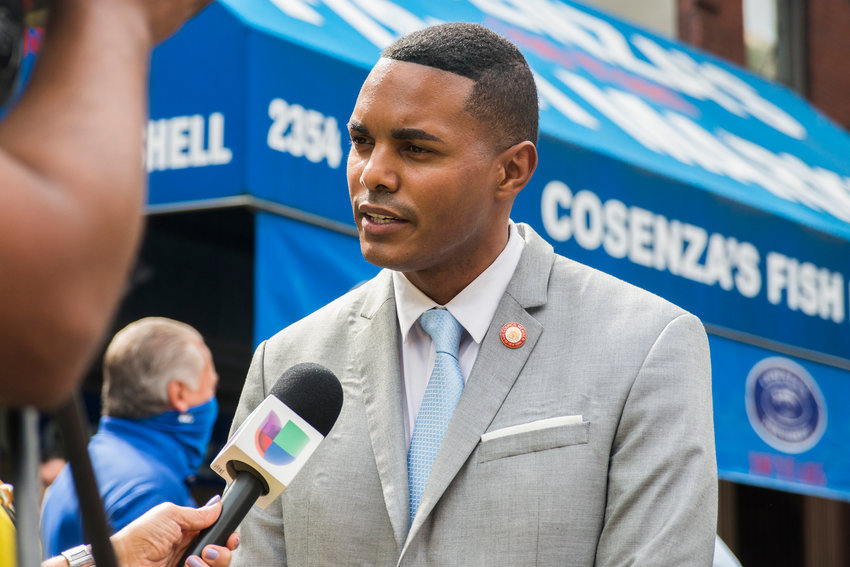 Eliot Engel spent three decades representing this part of the Bronx. But in the coming months, the area will get its third congressman in as many years as redistricting has ended Jamaal Bowman's time here, making way for colleague Ritchie Torres.
more
By ETHAN STARK-MILLER | 2/14/22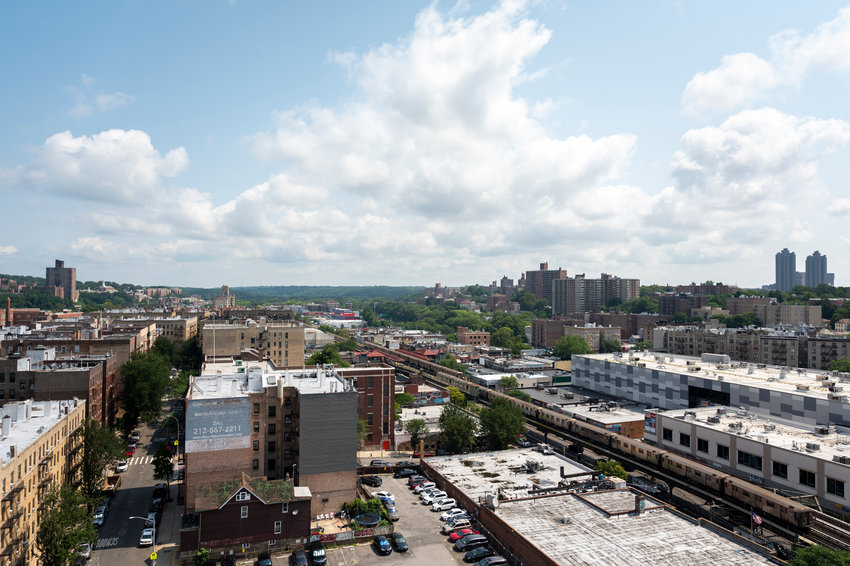 It happens once every decade, and has major implications for how our country is run. That is, of course, the U.S. Census. But just as impactful is something that comes right after: When all 50 states redraw their congressional and state legislative districts.
more
By ETHAN STARK-MILLER | 9/6/21