3 results total, viewing 1 - 3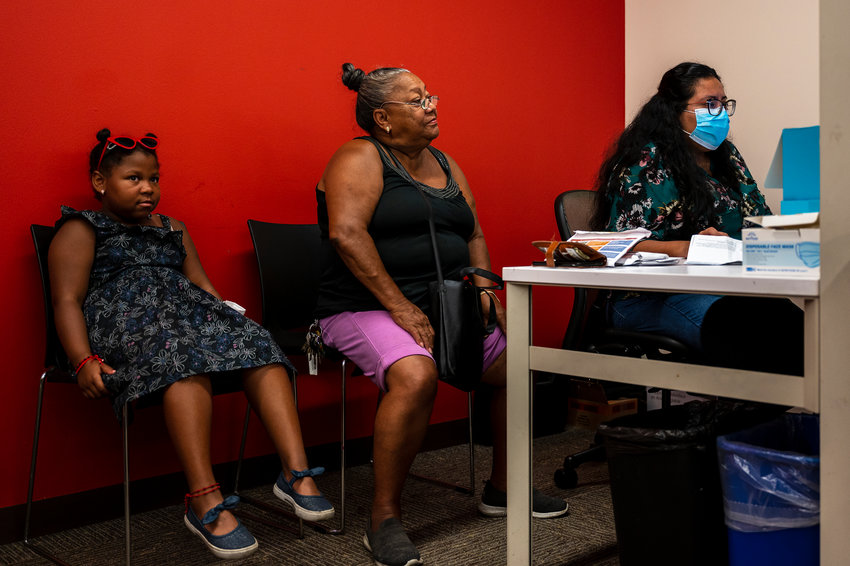 Tens of thousands of Section 8 vouchers remain in jeopardy as the New York City Housing Authority pores over case files caught up in a computer glitch that went unnoticed for eight months — and now it's slowly being corrected.
more
By Abigail Nehring | 8/18/22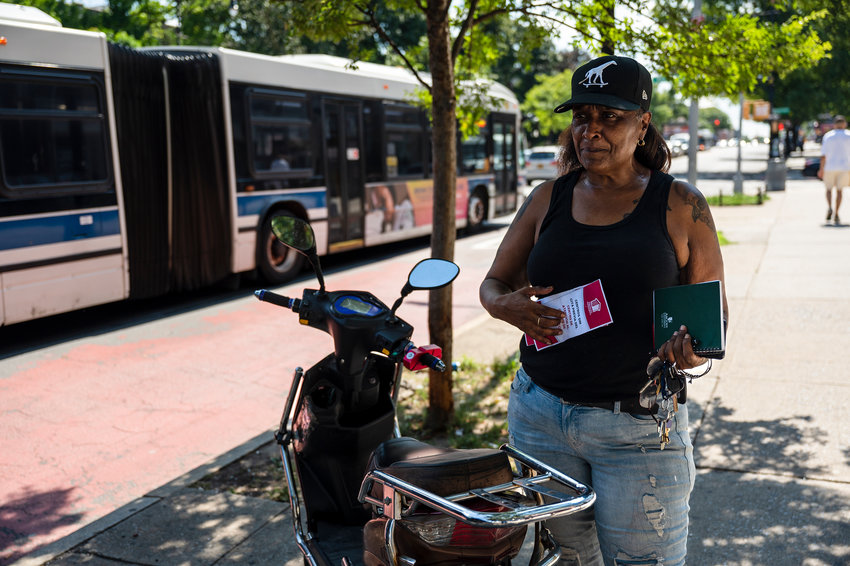 An orderly line formed at the corner of Fordham Plaza Monday morning outside the New York City Housing Authority's Bronx office. A dozen or so families waited as the sidewalk began to bake in the sun. Then, at 8:00, a guard unlatched the door and poked out his head, allowing an icy gust of air to escape.
more
By Abigail Nehring | 8/12/22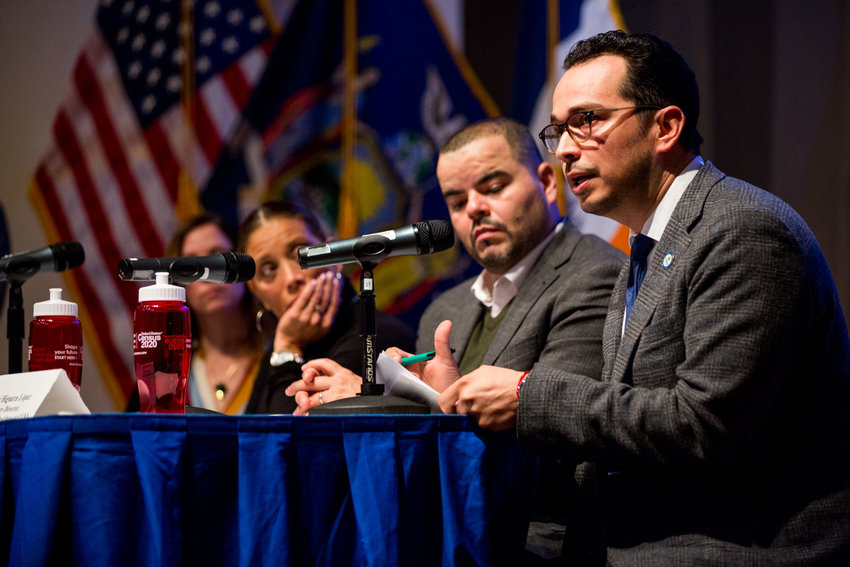 When he first started at CUNY's City College of New York, Moises Quintero had trouble envisioning professional success for himself. But four years later, things have really changed for Quintero. The Staten Island native did indeed make it into not one graduate program, but three. Despite offers from Columbia and Yale universities, Quintero is about to embark on advanced studies in architecture at Harvard University.
more
By ETHAN STARK-MILLER | 8/29/21