2 results total, viewing 1 - 2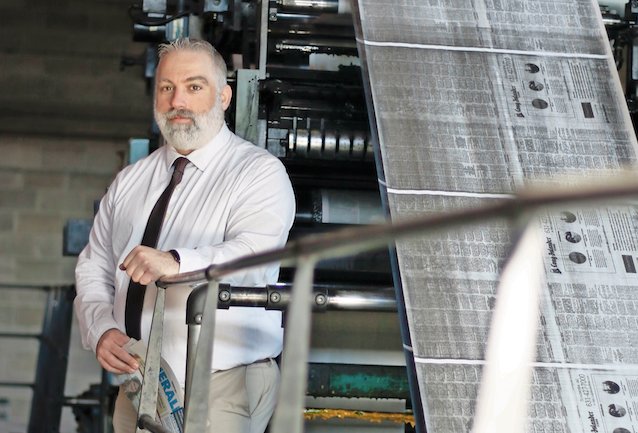 Michael Hinman is the new executive editor of the Herald Community Newspapers. Stuart Richner, the CEO of Richner Communications Inc., and publisher of the newspaper group that also owns The Riverdale Press, made the announcement last week.
more
STAFF REPORT | 3/9/22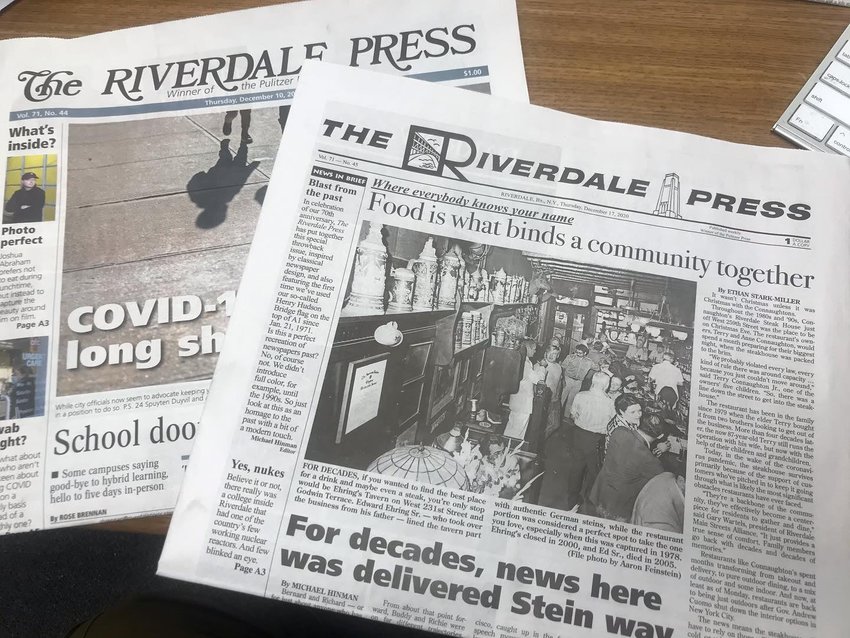 It's always a great day for community journalism, but Friday was even more special for The Riverdale Press team after winning eight statewide awards at the New York Press Association's Better Newspaper Contest, including one of the organization's most prestigious: the Past Presidents' Award for General Excellence.
more
STAFF REPORT | 4/9/21