3 results total, viewing 1 - 3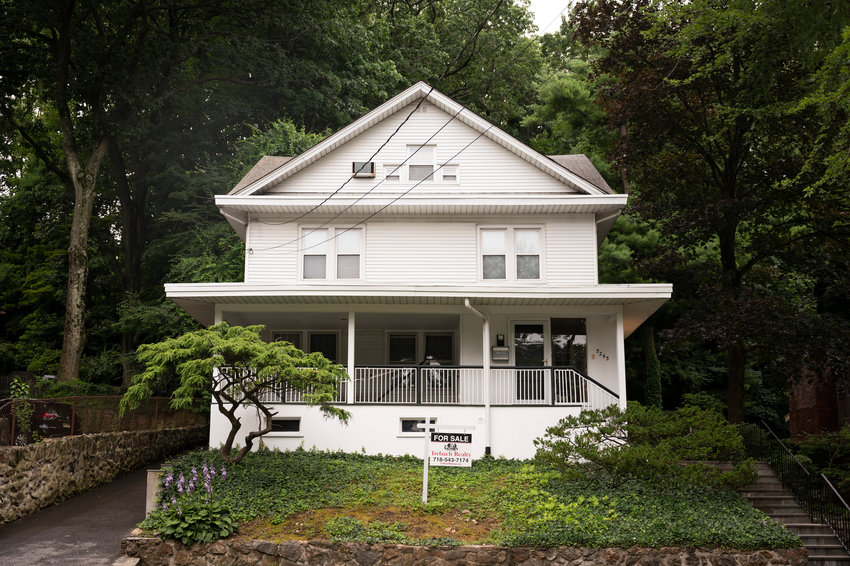 Pamela Trebach has plenty of reasons to be optimistic about the housing market — even during a pandemic. A broker in the local family business Trebach Realty, Pamela says she actually sees no end in sight to the high demand of homes in this part of the Bronx, especially in the greater Riverdale and Kingsbridge area.
more
By JOSEPH DE LA CRUZ | 7/24/21
The job market is growing slowly in New York, but the good news is that it's growing.
more
By MICHAEL HINMAN | 6/1/21
Councilman Fernando Cabrera — one of several people seeking to succeed Ruben Diaz Jr., as Bronx borough president — wants amnesty for small businesses that received summonses during the coronavirus pandemic.
more
By MICHAEL HINMAN | 5/4/21