2 results total, viewing 1 - 2
Say good-bye to late fees. That sounds like something Blockbuster Video tried in that company's death throes, but the New York Public Library is far from dying. In fact, officials say eliminating all late fees will only make the local book depository more popular than ever.
more
By MICHAEL HINMAN | 10/11/21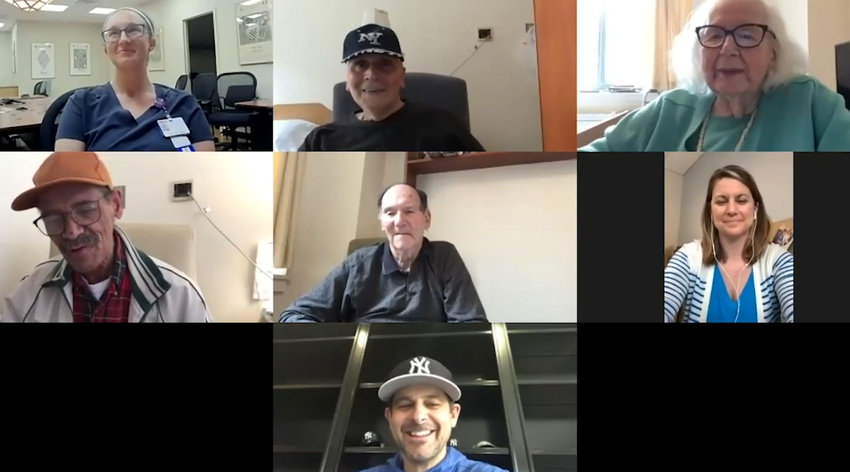 Since taking over the New York Yankees in 2018, manager Aaron Boone has had to field a lot of tough and intelligent questions about what his baseball team has done, what they will do, and how he'd get them there. But Boone never had to face a gaggle coming from the Hebrew Home at Riverdale.
more
By MICHAEL HINMAN | 5/8/20